The 6th "Karuizawa Oiwake Photo Exhibition" will be held 📷
2021.7.30
The 6th "Karuizawa Oiwake Photo Exhibition" will be held from 7/31 (Sat) to 8/15 (Sun) at the Karuizawa Senju Museum Gallery.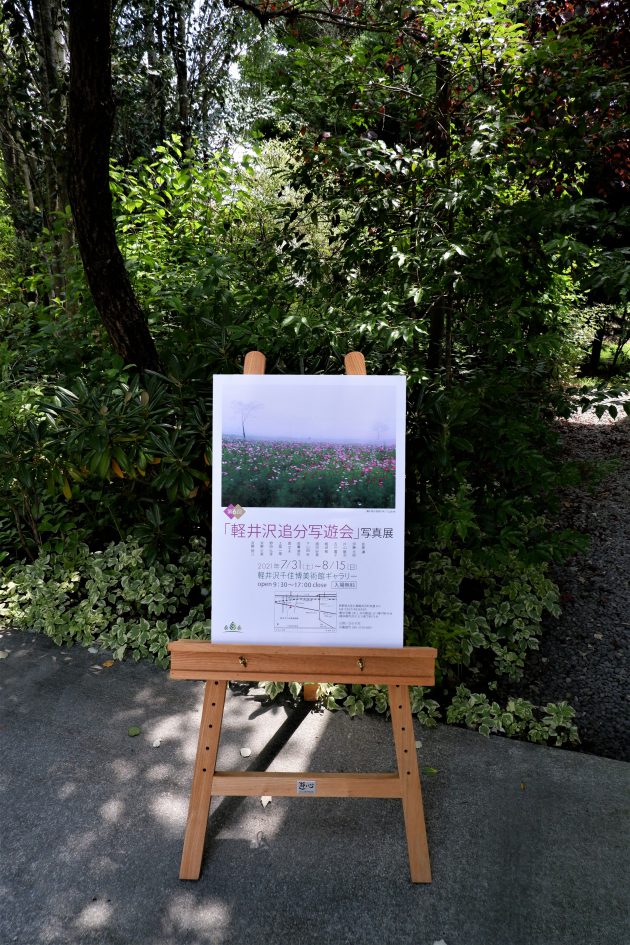 We are exhibiting 39 works that express what we felt at that time by pointing the camera at the rich nature of Shinshu and daily life.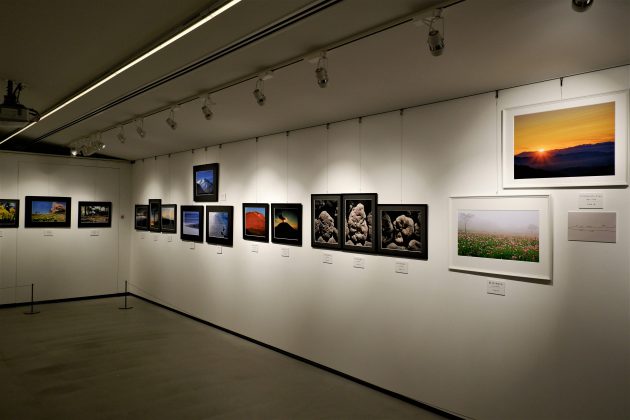 Why don't you find your favorite one while enjoying the individuality of each of the 13 members of the Karuizawa Oiwake Shayukai who exhibited the work?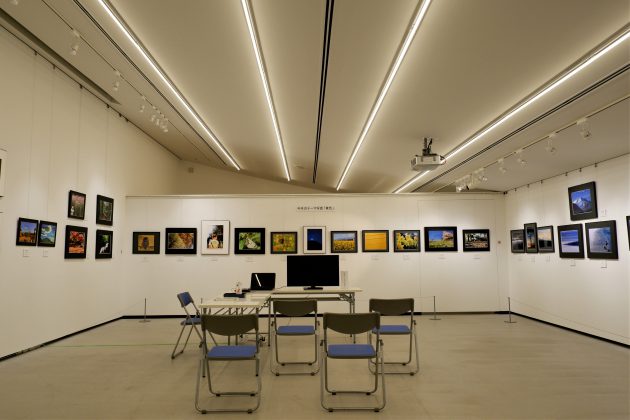 In the center of the gallery, a slide show "Discovery, Shinshu" will be exhibited on a TV monitor. In the slide show, about 80 photographs express the charm of Shinshu. See also here.