Amano Shiki Painting Exhibition: Held from August 18th (Wednesday) to September 20th (Monday)
2021.8.18
The Amano Shiki Painting Exhibition will be held from August 18th (Wednesday) to September 20th (Monday) at the Karuizawa Senju Museum Gallery.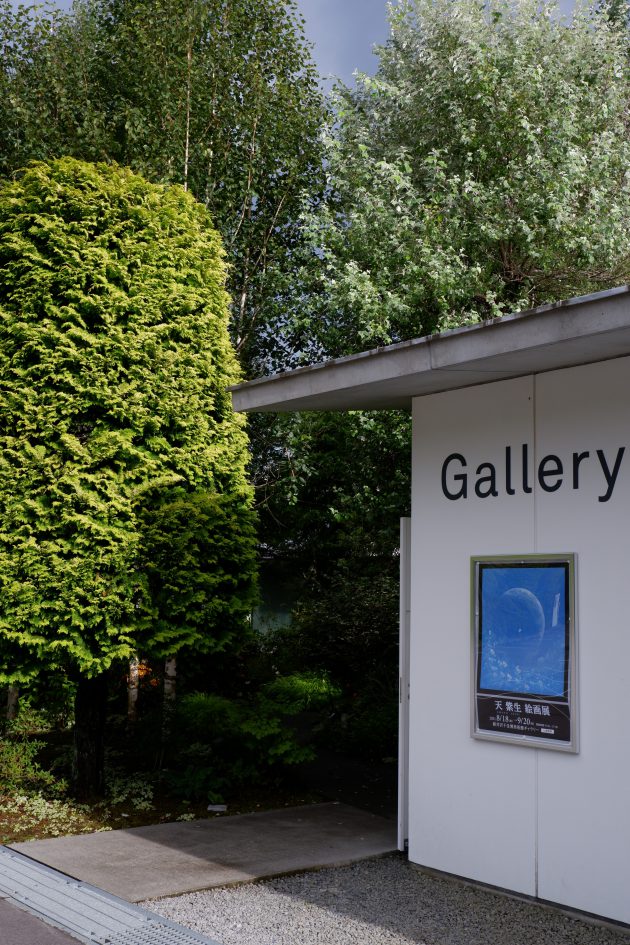 In the exhibition hall, works with mysterious colors and infinite messages developed on the screen with the motif of Cosmos (universe) are lined up.
Please fully enjoy the work of Mr. Amano Shiki, whose quietness stands in a magnificent theme and is breathtakingly beautiful.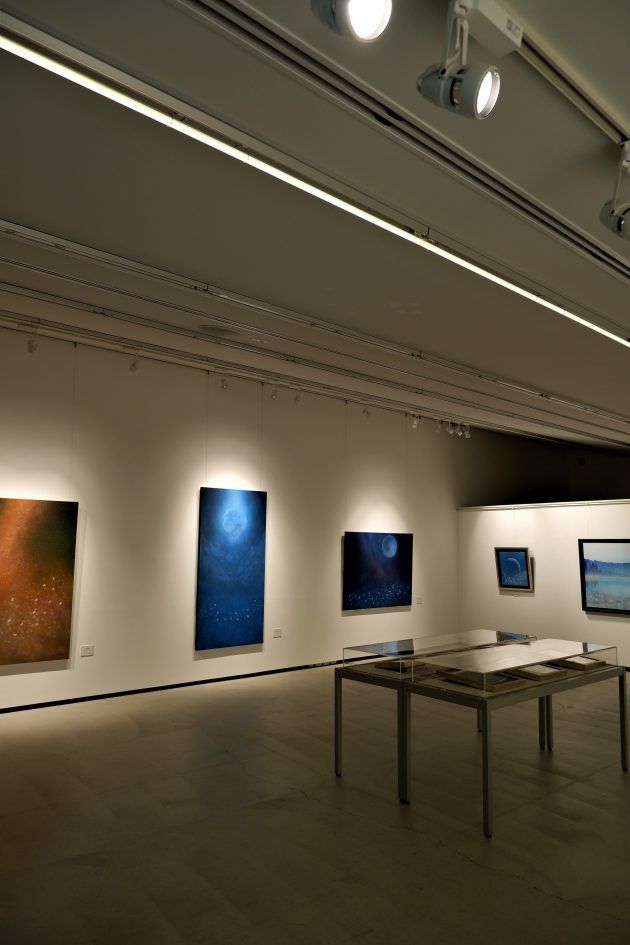 Among the exhibited works, there are many new works drawn for the Amano Shiki Painting Exhibition to be held this time. Please take this opportunity to invite us to the venue.