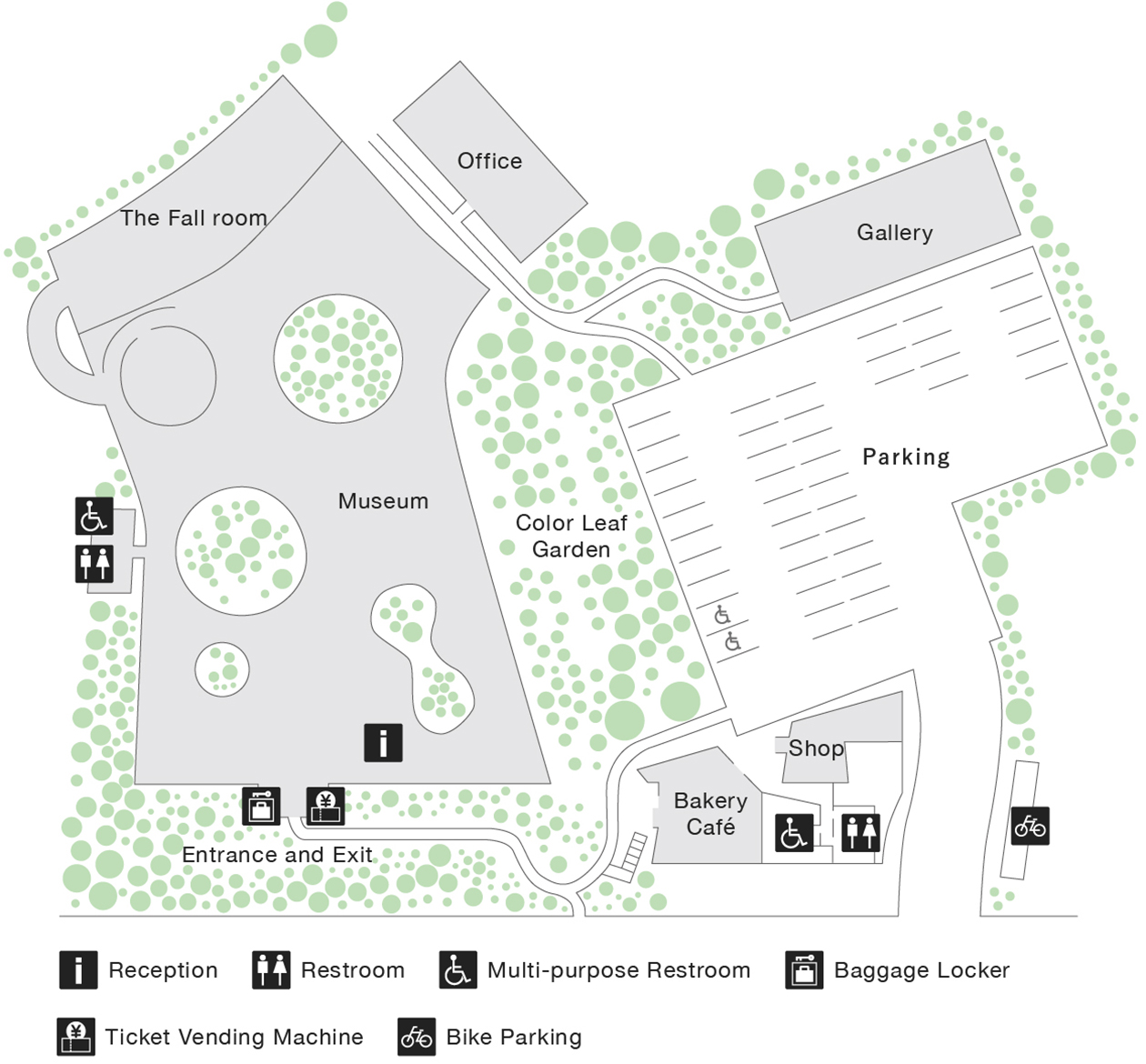 ● Rental of Wheelchair
4 wheelchairs are available free of charge in this museum site.Please offer the receptionist if needed.
Facilites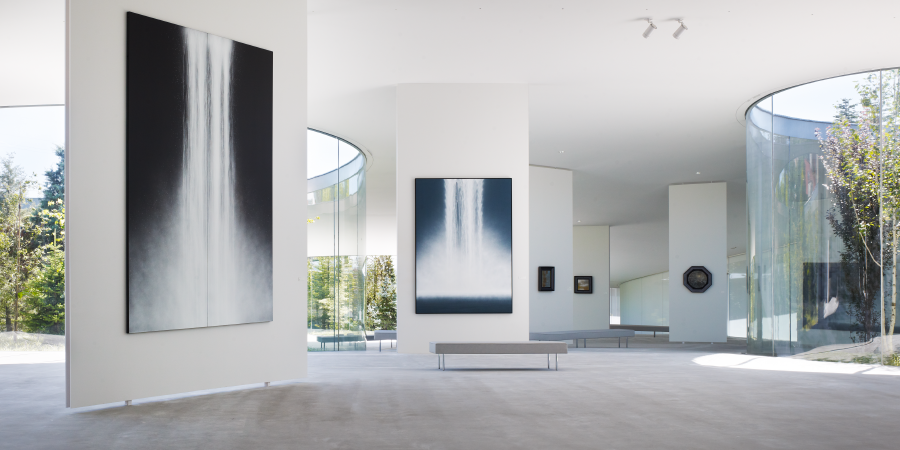 Museum
Art museum with undulating floors and an exhibition space filled with natural light. Depending on the congestion situation, Visitors can go around the hall in about 30 minutes.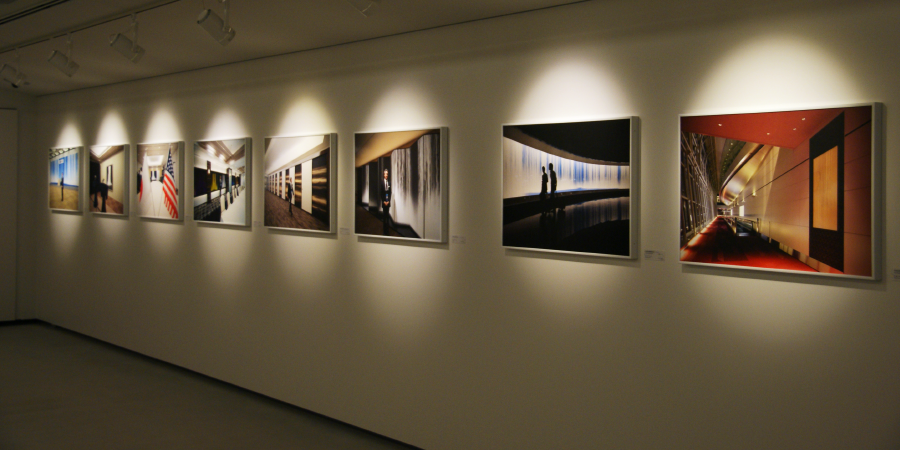 Gallery
Short-term exhibitions and events are held from time to time. Themes are not limited to one genre, as our gallery aims to inform various arts and culture. We hope you'd visit our exhibition after the museum.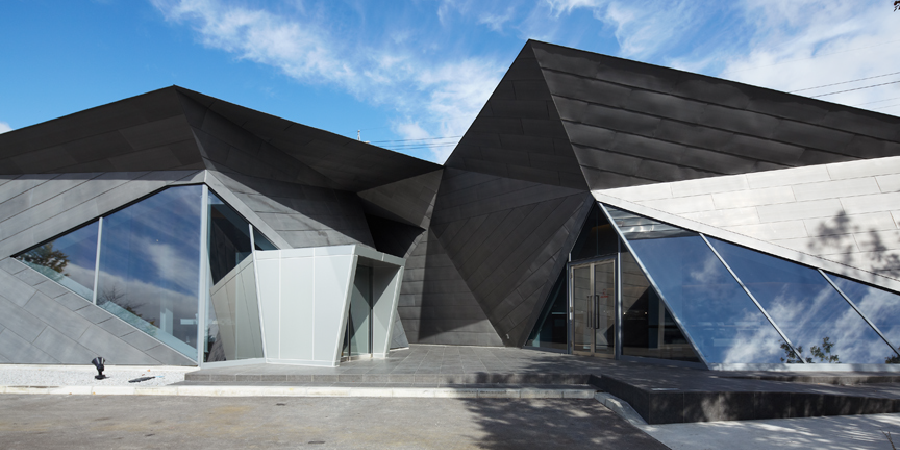 Cafe, Shop building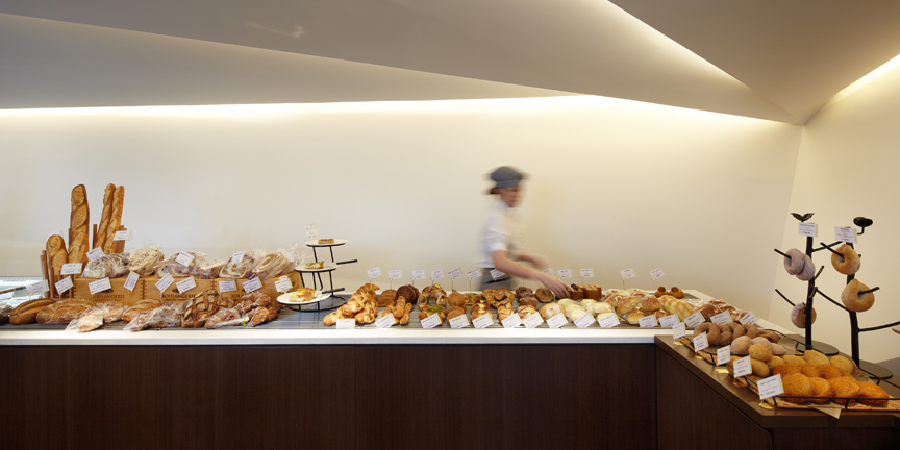 Bakery Café
Enjoy an assortment of refreshments, as well as bread from Karuizawa's venerable boulangerie, "Asanoya."
Bakery Café ASANOYA TEL +81 267 46 0211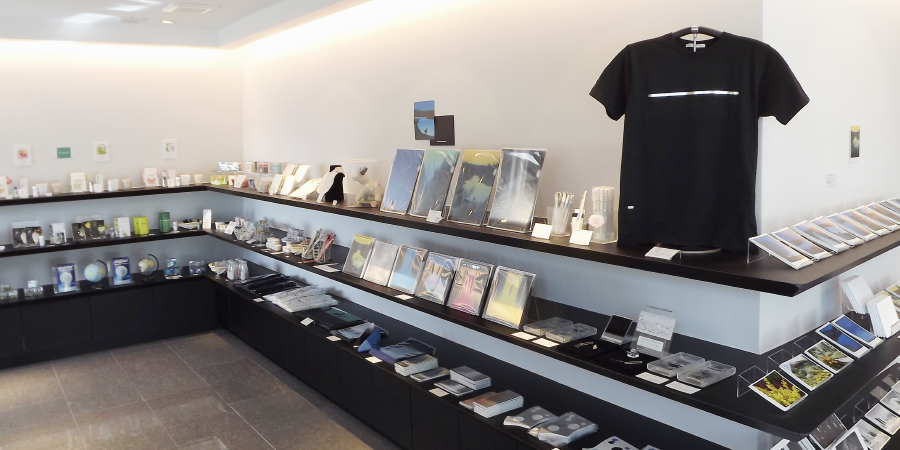 Shop
We have variety of museum original goods, books wrote by Hiroshi Senju, as well as interior accessories related to color leafs.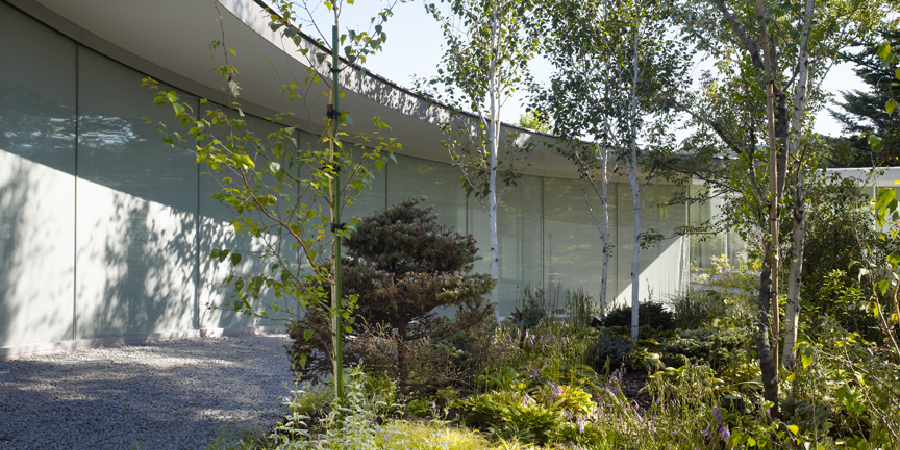 Color Leaf Garden
This garden is set up around the art museum which is in cooperation with color trees, leaves and plants inside of the art museum planted in big and small all glass-walled stairwell spaces.