Kaii Higashiyama Print Exhibition-A Master Who Loved Shinshu-Held from July 7th (Wednesday) to July 27th (Tuesday)
2021.7.7
From Wednesday, July 7th to Tuesday, July 27th, "Kaii Higashiyama Print Exhibition-The Master Who Loved Shinshu-" will be held at the Hiroshi Senju Museum Karuizawa Gallery.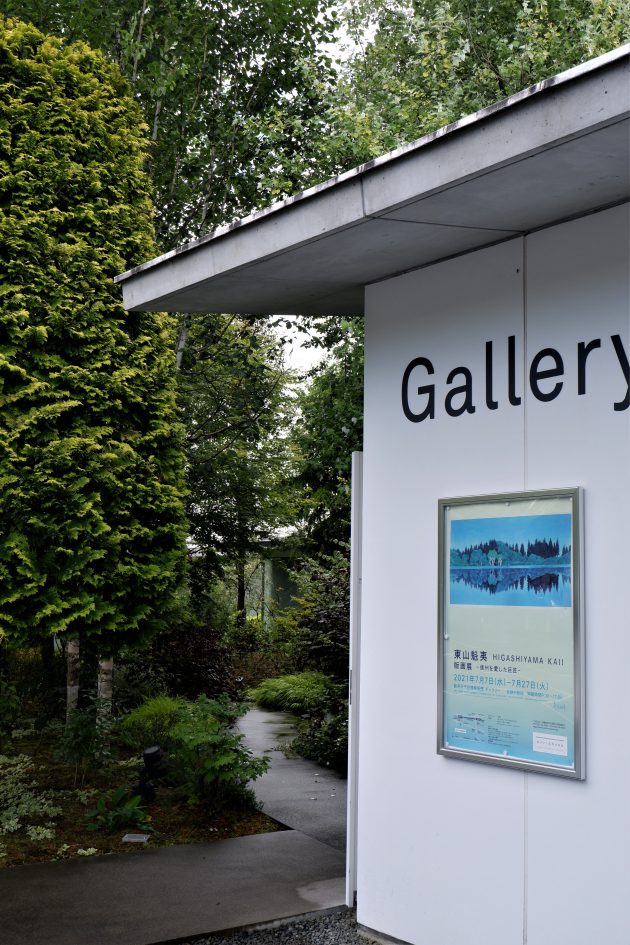 Among the exhibited works are rare works that will be the first print production by Kaii Higashiyama.
All comments attached to the work are by Kaii Higashiyama himself. You can also see the versatile side of Kaii Higashiyama, who also wrote essays.
Why don't you take this opportunity to take a look?