👒 Rattaratar's work exhibition is being held ❢ 👒
2021.5.13
👘 Lattarattal work exhibition is being held 👘
Holding period: 5/13 (Thursday) to 5/31 (Monday)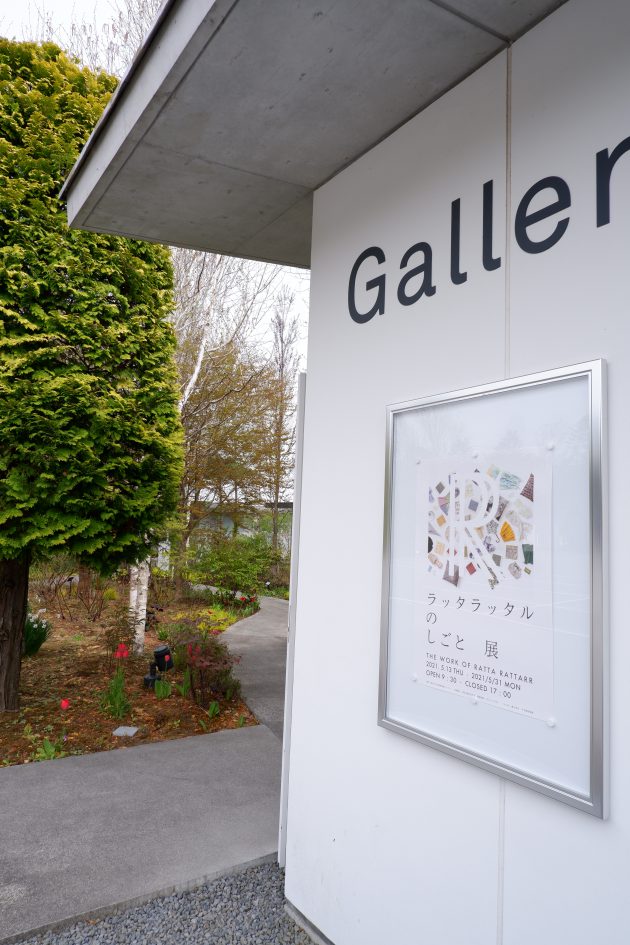 "Creators (people with disabilities) and atelieristas (supporters) play their respective roles. Apply the drawn original picture to the design "
Introducing the trajectory of both activities from various angles.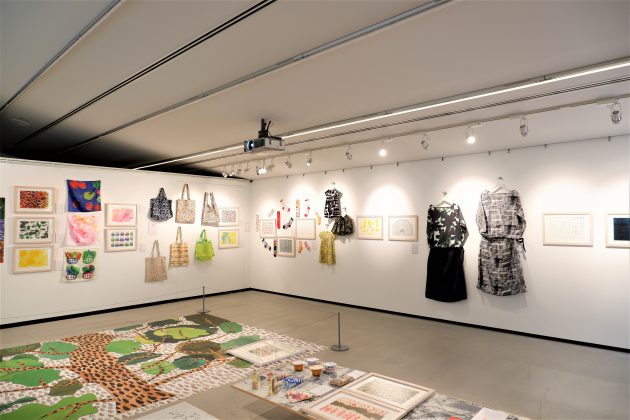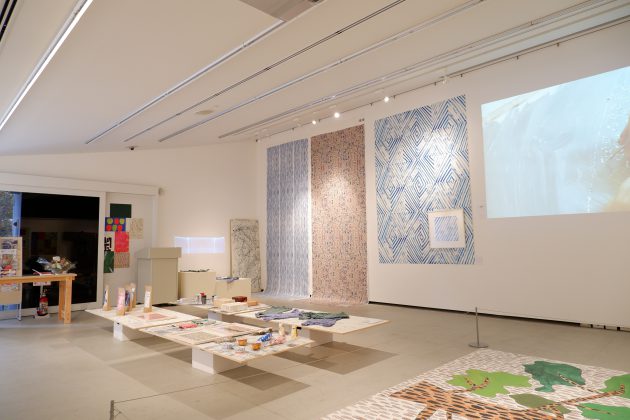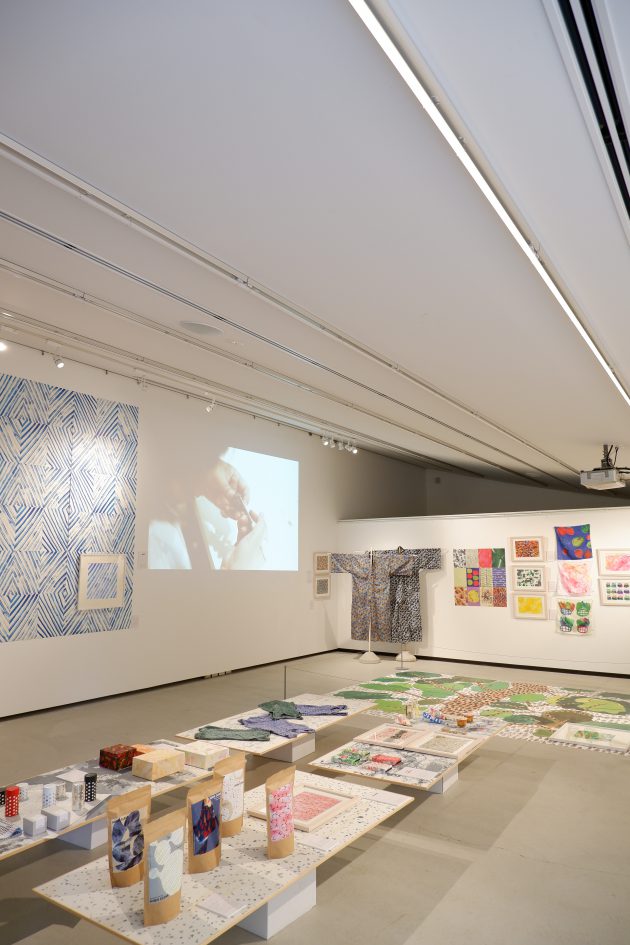 The original drawings created by the creators have been transformed into various products such as wallpapers, children's clothing, and tableware.
Please take this opportunity.
🌼 Atropuruprea has begun to bloom pretty yellow flowers beside the small diameter along the side of the museum.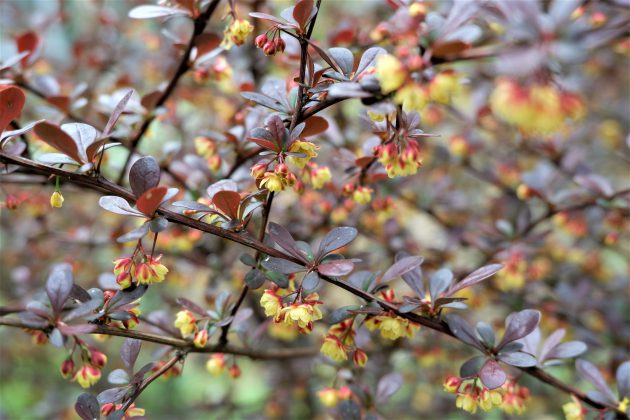 It is said that the Japanese name was barberry because the stem was decocted and used as an eyewash. The flowers that open like balloons look like many fairies are playing secret stories. However, contrary to its cuteness, it has branch nodes and sharp thorns of about 1 cm at the base of the leaves, and the other names are <Kotori Tomarazu> and <Kotoriswarazu>. Please be careful of thorns when viewing.
🌼 Yukiyanagi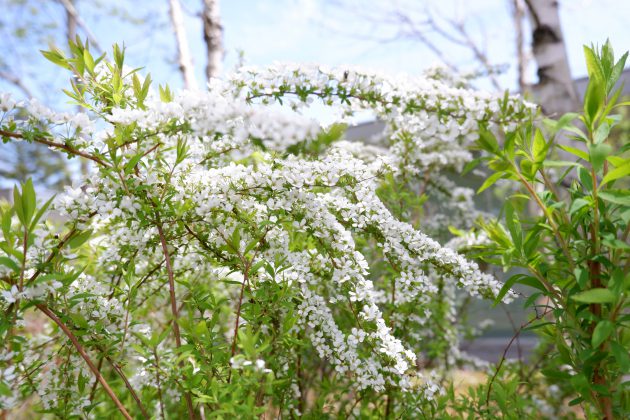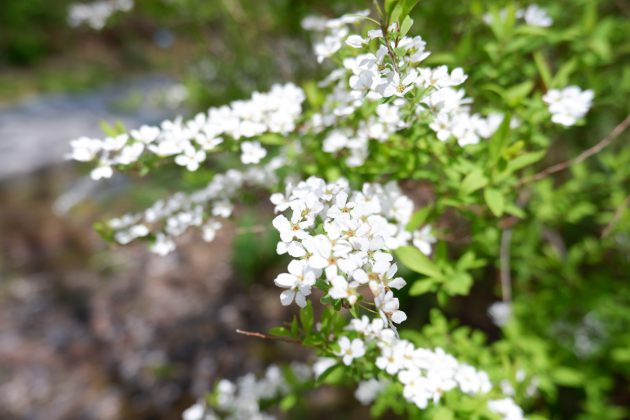 It blooms so many small flowers that it fills the thin and supple branches. Its appearance is like snow on a willow branch.
🌼 Similar to Yukiyanagi, but …

It is also called Ekbobana because the center of the flower is dented like a ghost. The Japanese name is Bridal-wreath. It has small rose-like flowers on its branches.
🌼 The bright pink azaleas are in full bloom. You can see it in the on-site parking lot of the museum.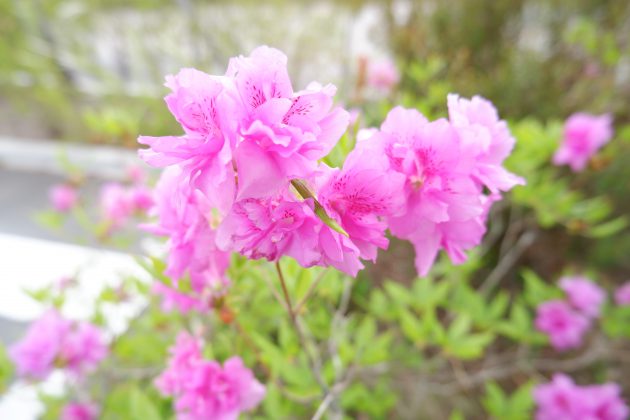 🌼 It's in full bloom! Please hurry …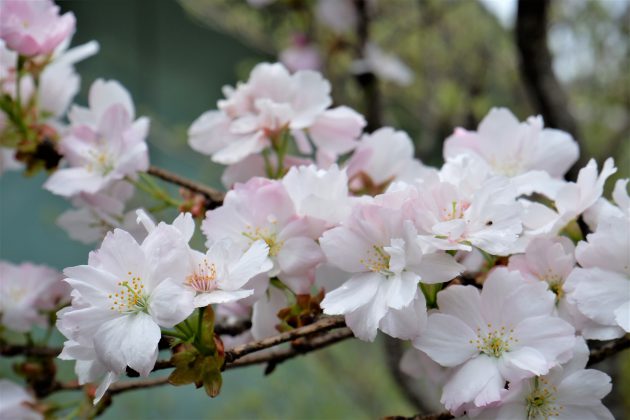 The small Milky Way leading to the museum. The petals are pink Yaesaki with gradation.
🌼 Vivid pink that stands out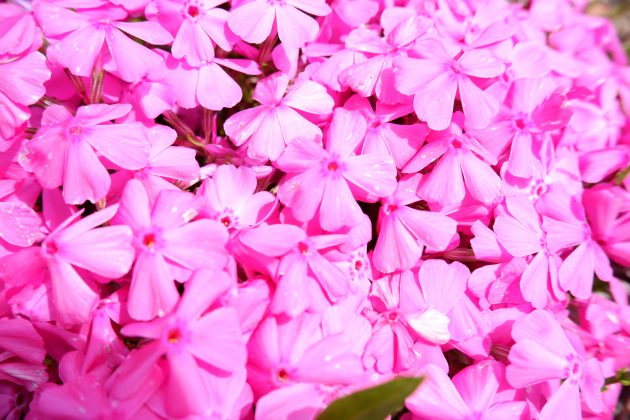 Bakery Cafe Blanche Asanoya Senju Hiroshi Museum store A moss phlox on the slope beside. Beautiful small flowers such as pink and white bloom around May. The moss phlox at the Hiroshi Senju Museum Karuizawa is pink, but it is said that there are now more than 30 colors.
🍃 The color leaf is also colorful in the small diameter along the museum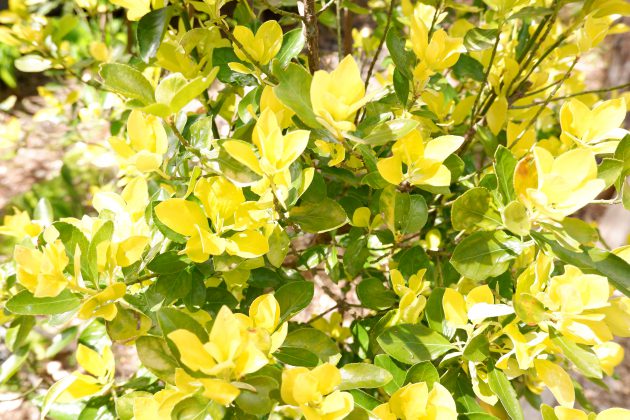 Euonymus japonicus as if yellow flowers are in bloom
The new budded leaves are bright yellow, but gradually change color to pale green.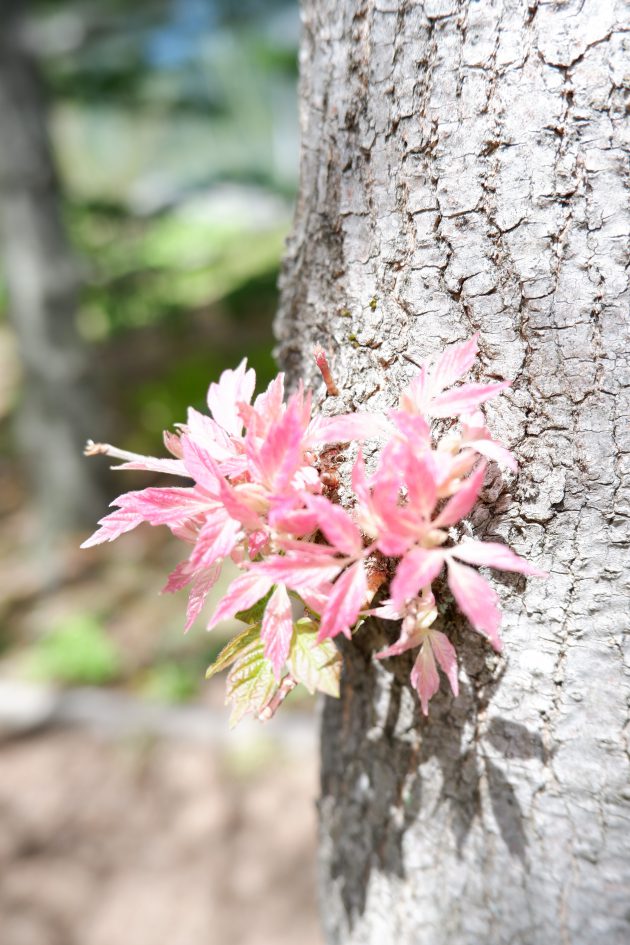 The owner of the coral pink leaves is the flamingo of the boxelder maple. As the name suggests, you will be fascinated by the beautiful leaves with a flamingo-like color.
🌳 The color leaf garden of the museum is getting more and more fresh and gorgeous day by day. The number of warm days has increased during the day, but the mornings and evenings in Karuizawa are still cold. Please bring a piece of haori when you come to Karuizawa.