🌷 Enjoy spring 🌷
2021.4.27
🌸Cherry blossoms have begun to bloom all at once around the museum🌸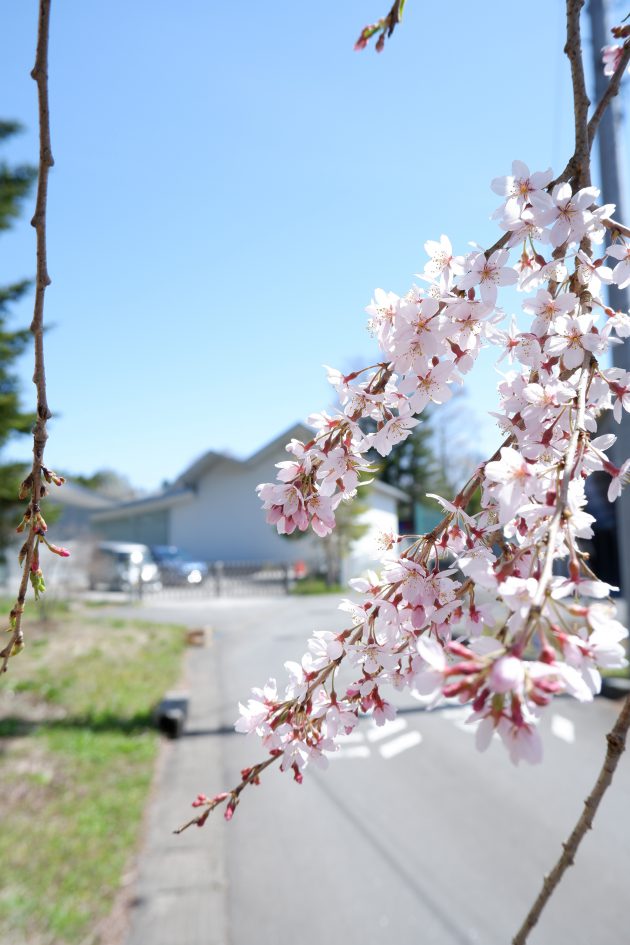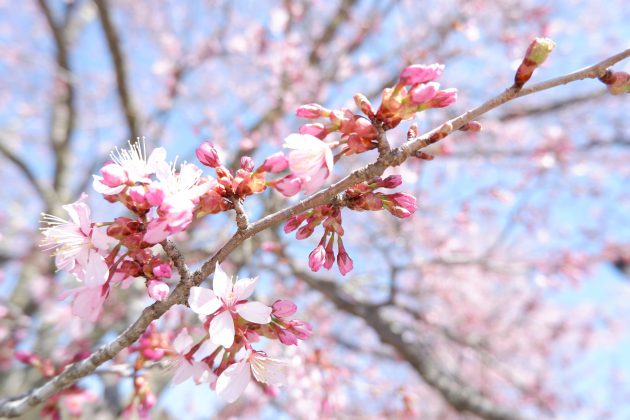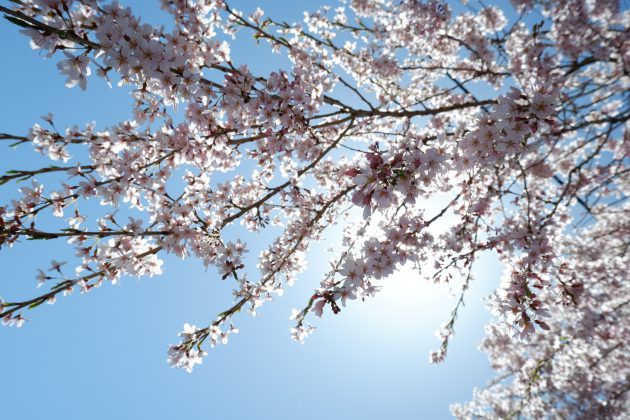 The temperature in Karuizawa has risen in recent days. The cherry blossoms are in full bloom, invited by the warm sunlight.
🌼Various kinds of plants are beginning to open buds one after another in the garden.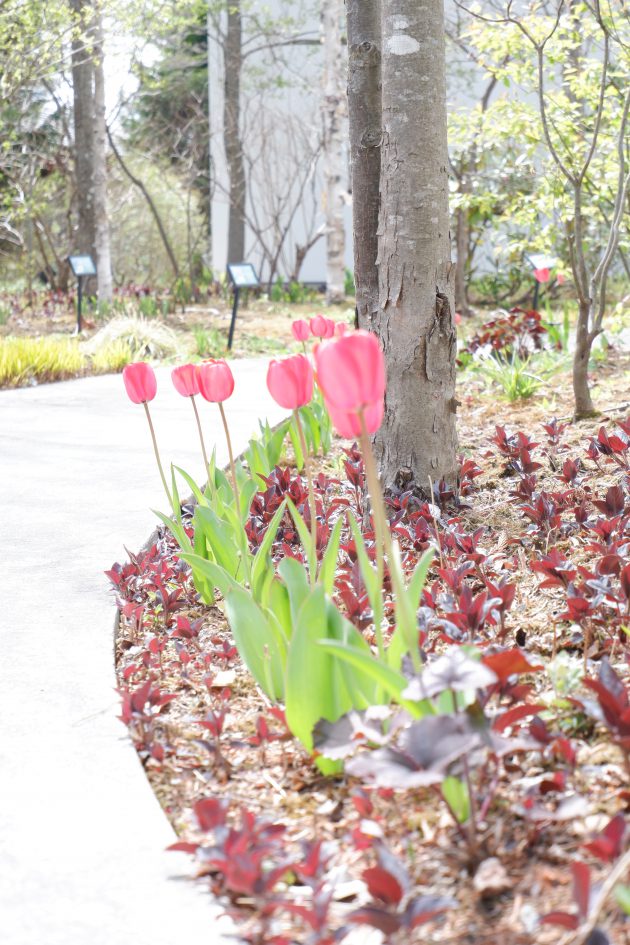 Tulips welcome guests on the small path in front of the gallery.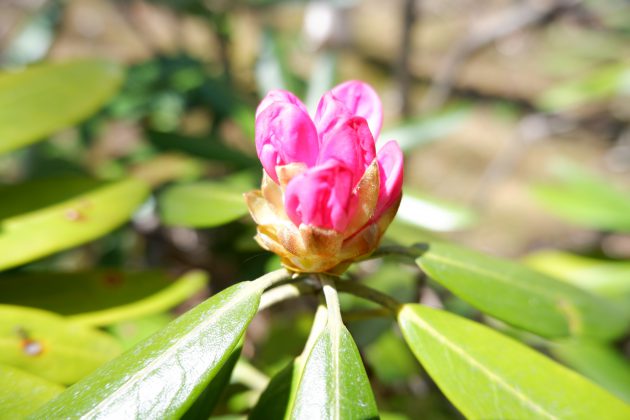 The rhododendron with bright pink buds is just around the corner.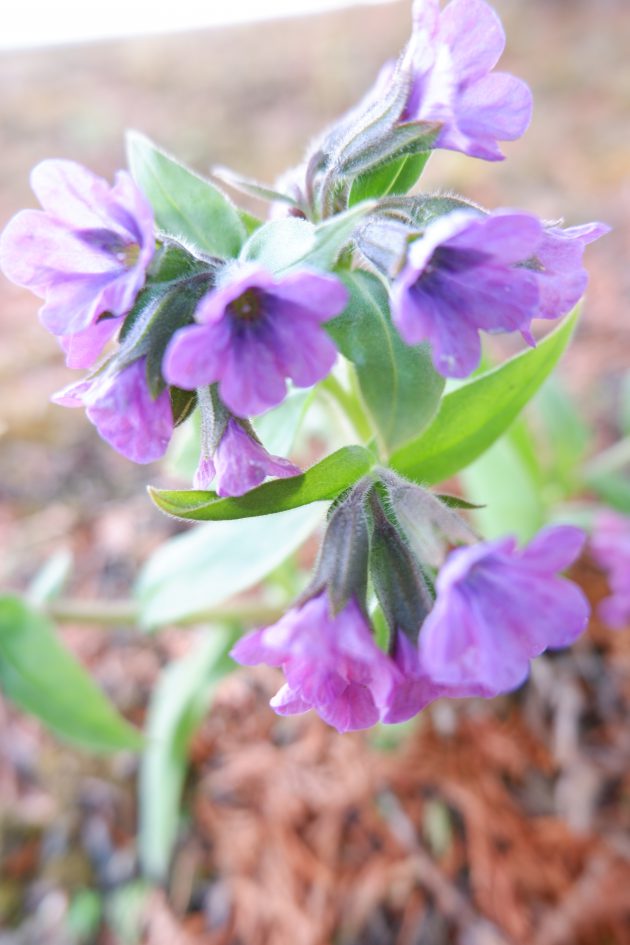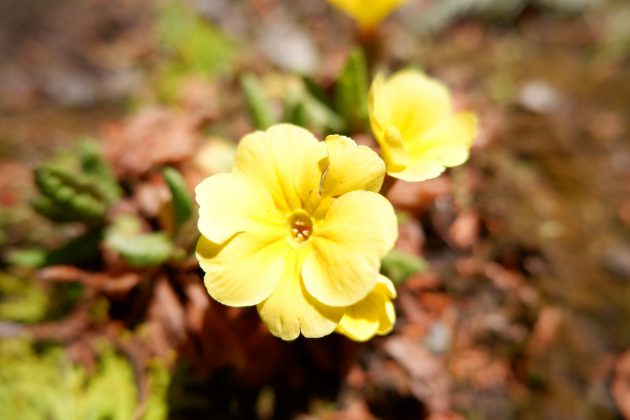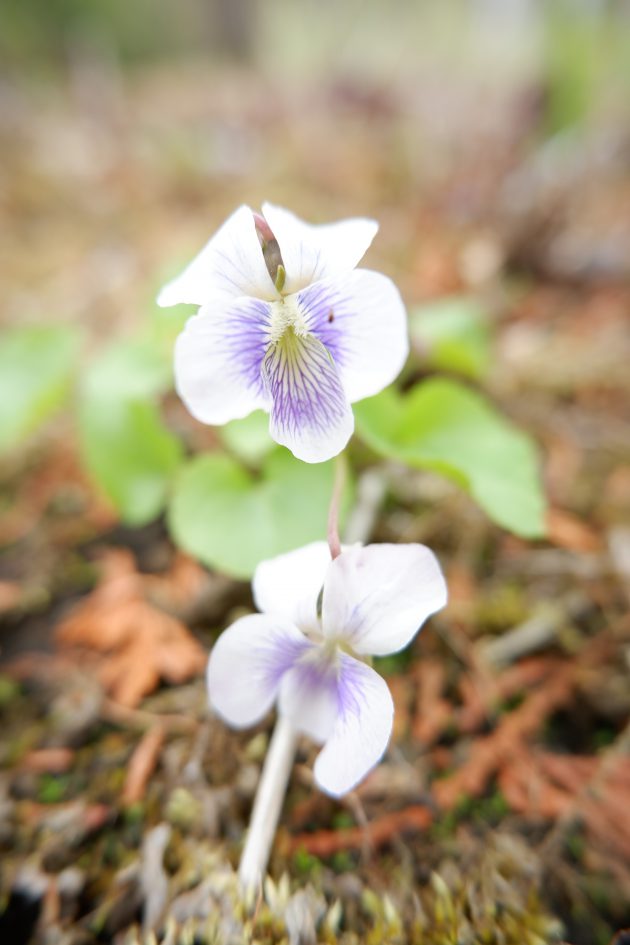 At the feet of the shrubs, the flowers are pretty.
🌳Like tassel … Like a kanzashi … What does it look like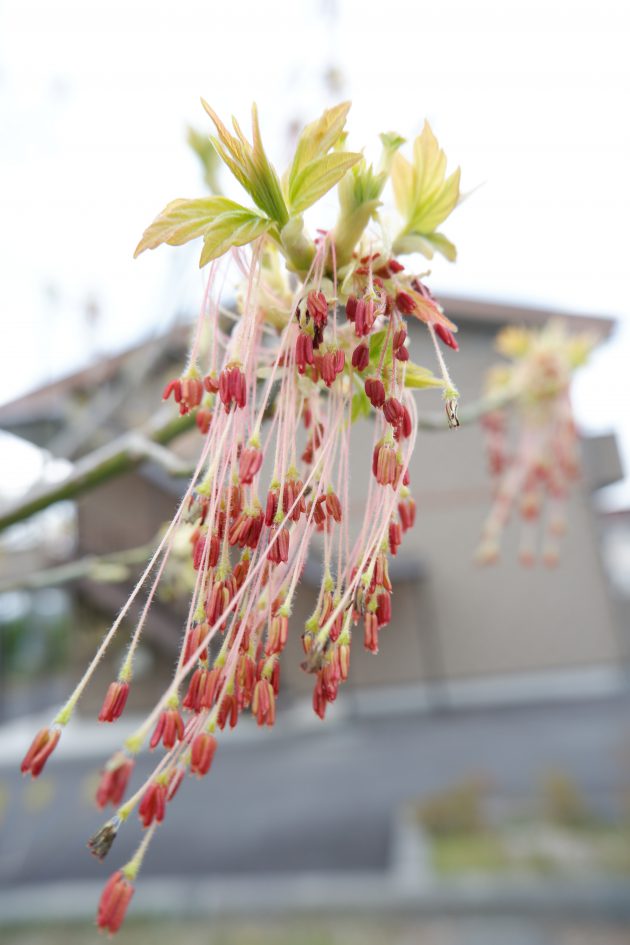 This object with a unique style.
It is a flower of Boxelder maple.
Before the leaves open … Inflorescences are borne at the base of the leaves to make flowers without petals bloom.
A peduncle that grows longer as it blooms. The small red flowers on the tip of the peduncle sway in the wind.
📷The gallery is holding a special gallery exhibition until May 10th (Monday) << National Open Call 24th Comprehensive Photo Exhibition >>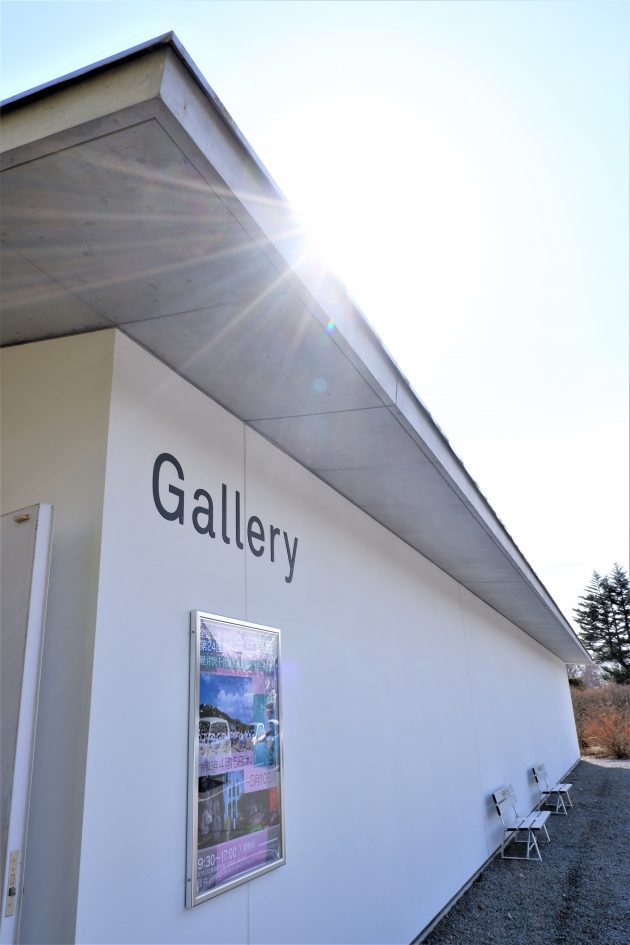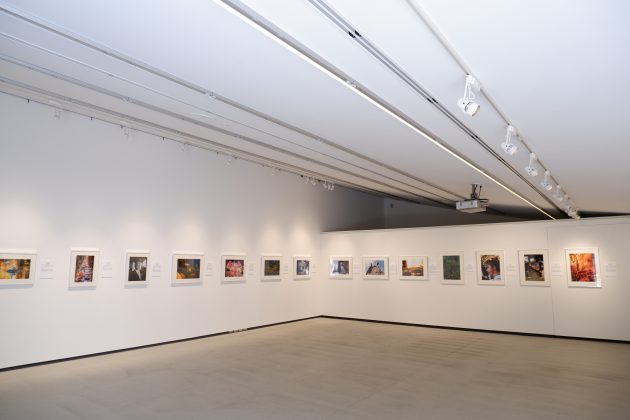 The top 24 works from all over the country are on display.
Admission to the gallery is free!
When you come to the Karuizawa Senju Museum, please also visit the gallery.