Hiroshi Senju "2020 Special Exhibition" 1 week left
2020.12.18
In 2020, the Karuizawa Senju Museum will be open until December 25th. The special exhibition that has been held since March 2020 will end in one week! We look forward to welcoming everyone.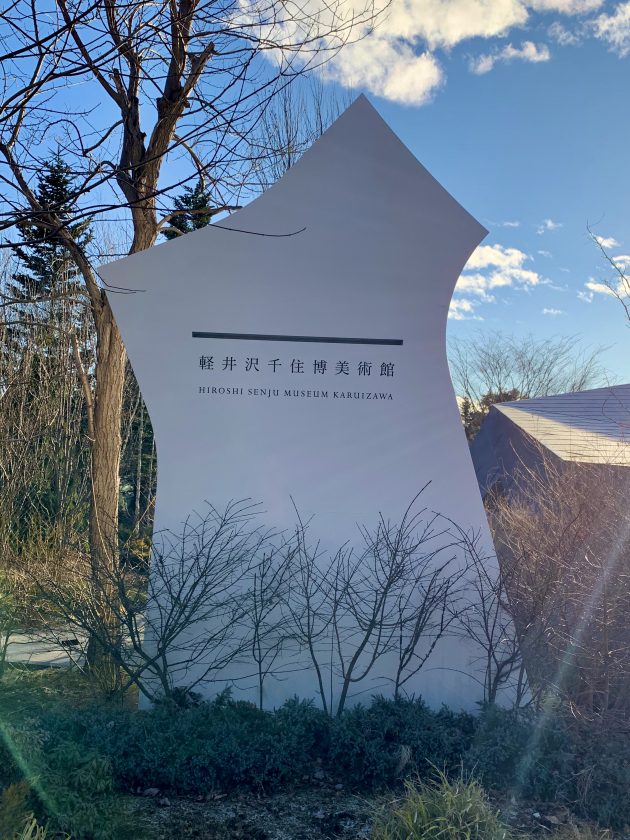 UWC ISAK JAPAN's exhibition "FOUR SEASONS" being held at the gallery will be on display until December 25th, just like the museum.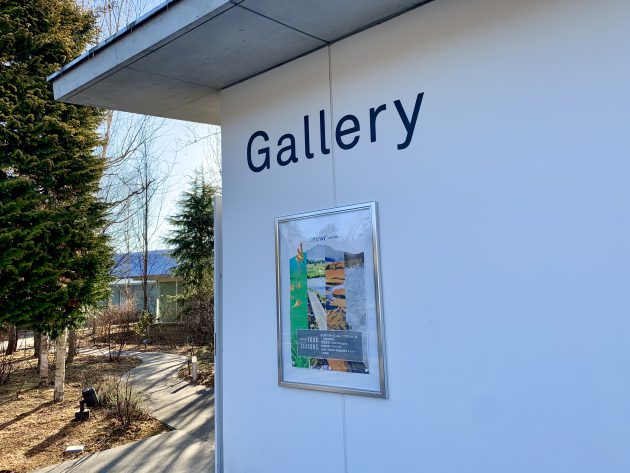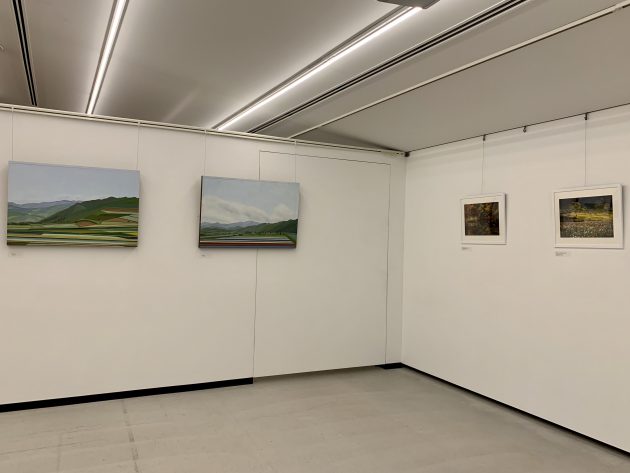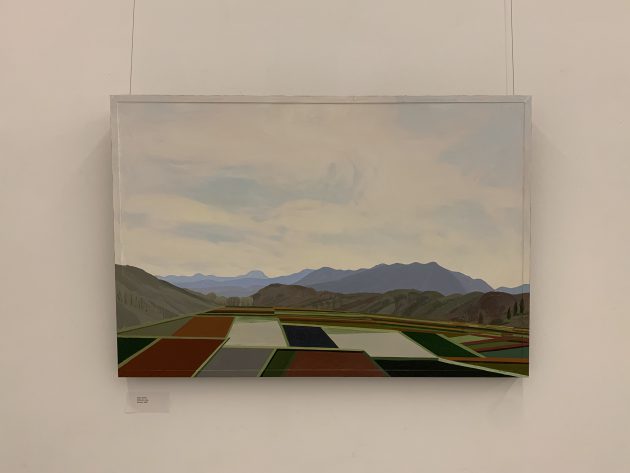 "FOUR SEASONS", which has a very gentle atmosphere and has been well received.
Landscape paintings depicting the fields and mountains of Nagano Prefecture with a unique touch and photographs of the beautiful four seasons of Nagano Prefecture are lined up. You are free to enter the gallery. Please drop in.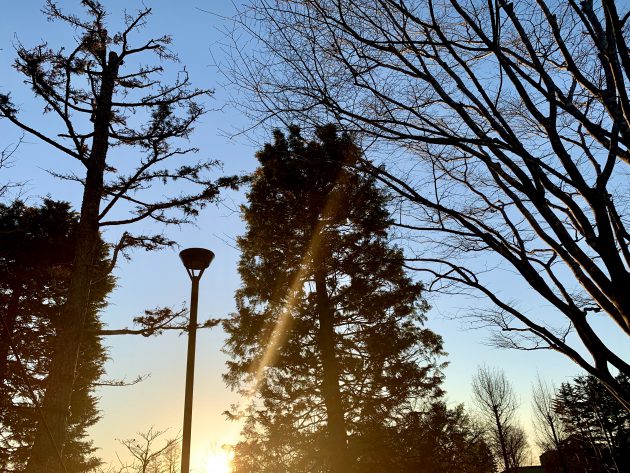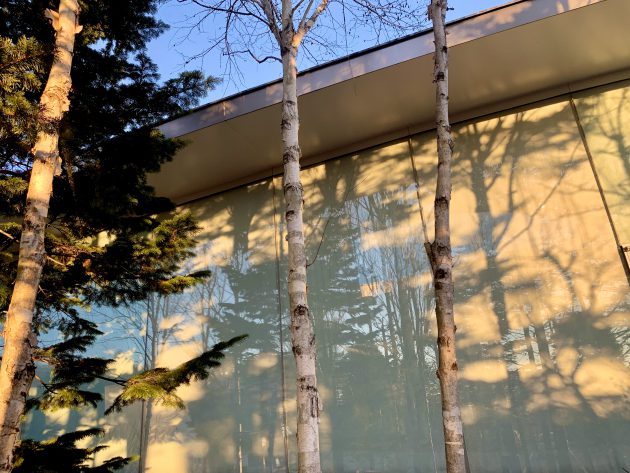 A state of the color leaf garden in the evening. The silhouettes of the trees that emerge in the setting sun and the shadows of the trees reflected on the glass walls of the museum are like paintings. It's the busiest end of the year, but the Karuizawa Senju Museum has a relaxing time.
I think everyone is busy in the New Year holidays, but please take care of yourself.