Greetings of the end of the year and news of the winter season closure
2020.12.25
The Hiroshi Senju – TAKI TAKI TAKI(WATER FALL)- exhibition" that  We started on March 1, 2020 has December 25 today and is finished. Thank you very much for visiting the Karuizawa Hiroshi Senju Museum in this year.
The world has become age of the disturbance under the influence of new coronavirus this year. Meanwhile, it was supported by many people and was able to reach the last day in this way safely. All the staff are very grateful.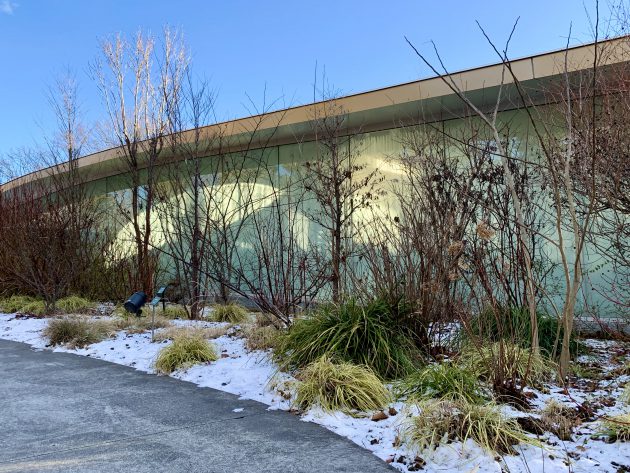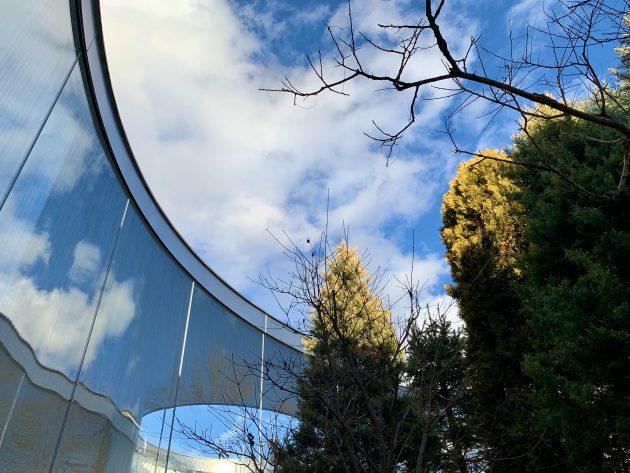 【news of the winter season closure】
The Karuizawa Hiroshi Senju Museum should be closed for the winter season from Saturday, December 26, 2020 to Sunday, February 28, 2021. I am opened on Monday, March 1 in 2021.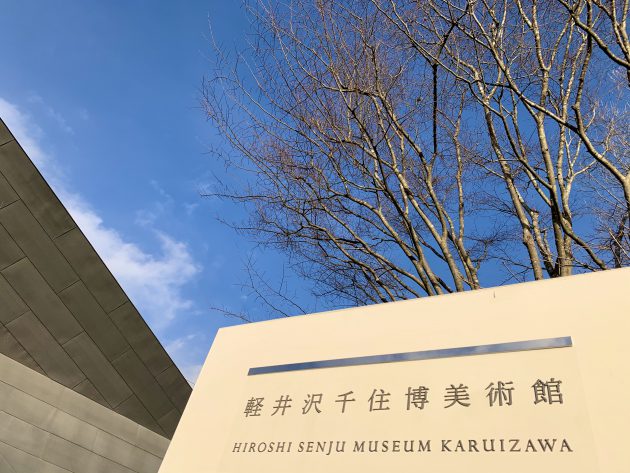 Whether uneasiness and patience follow a more unpredictable situation, but the next year prays for it being for all of you brightly in a year filled with hope. It is the end of the year passing busily, but you take care, everyone, and have the good New Year. It should be year–end greetings with the feeling of one-year thanks.