Early winter ⊹ Clear sky ⊹
2020.12.4
It's December. Even on sunny days, there are many days when I feel the cold winter air. In Karuizawa, where the air is clean, the season has come when the air feels even more delicious.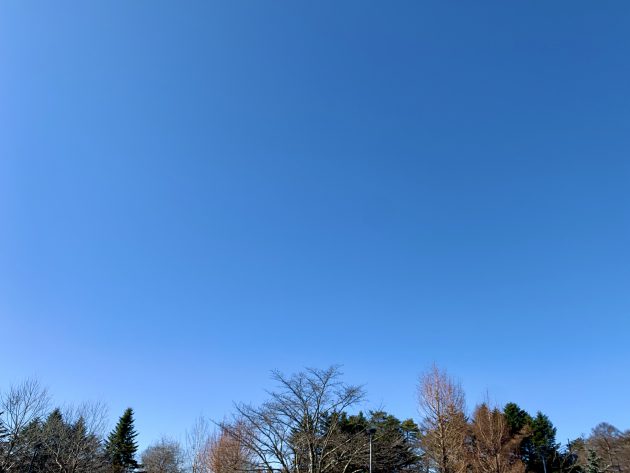 A clear sky without clouds. The refreshing blue sky is spreading forever.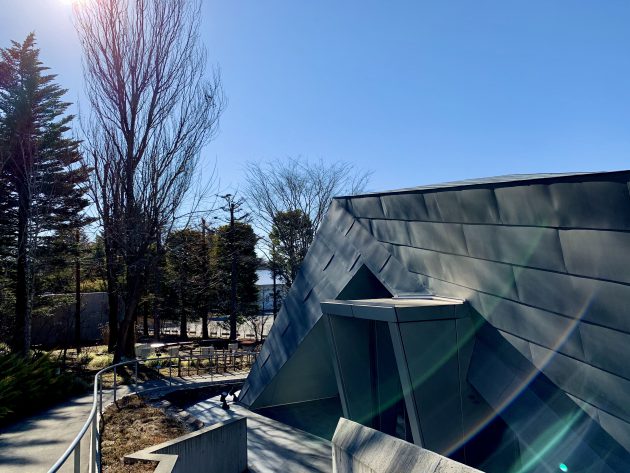 The entrance to Boulangerie Asanoya from the museum side. Against the background of a dazzling blue sky.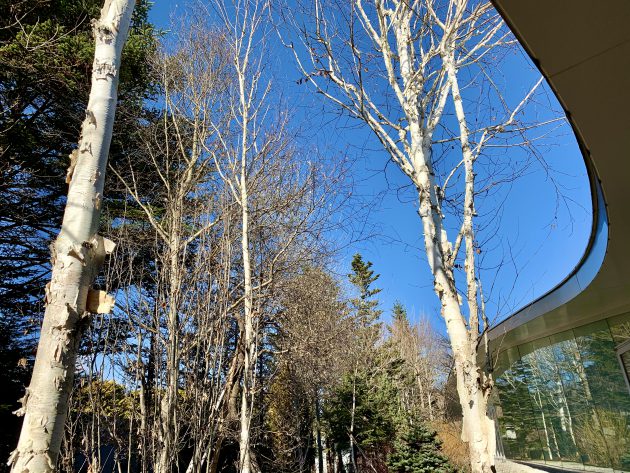 A birch that stretches toward the sky. White stands out and shines in the blue sky.
There are only a few left in 2020. I think it will be a busy day toward the end of the year, but please spend a relaxing time at the Hiroshi Senju Museum Karuizawa.
It seems that Christmas illuminations have started in various places in Karuizawa. If you are staying in Karuizawa, why don't you come visit us?