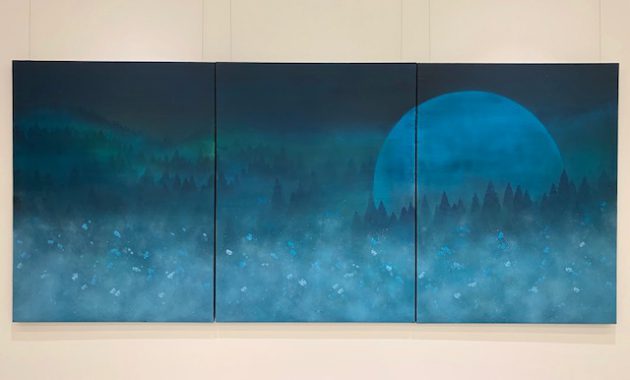 The universe is the motif. The mysterious colors and pale atmosphere are very delicate and breathtaking. It has a grand theme and endless message. The beauty of silence attracts the eyes and minds of the viewer.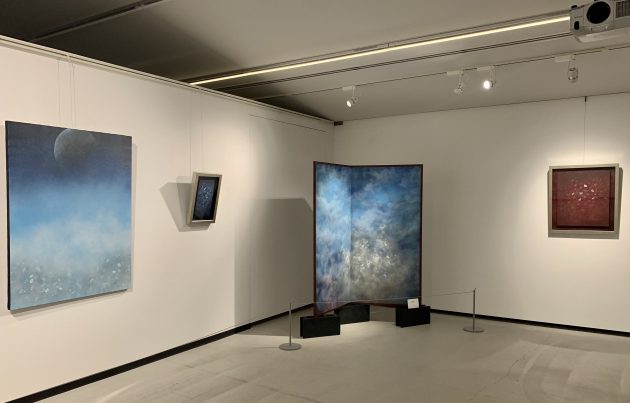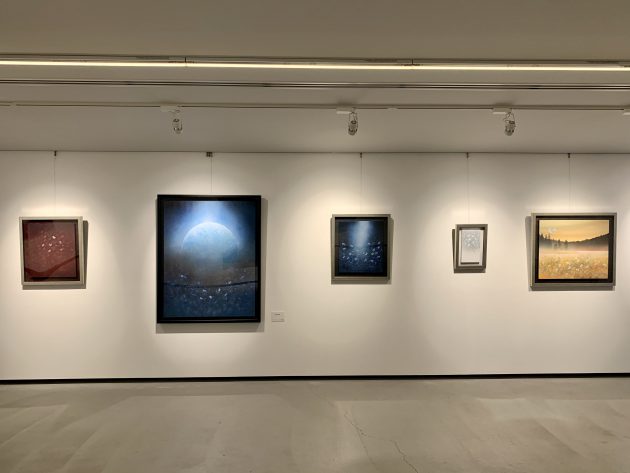 Many new works drawn for this exhibition are also on display.
Up close you can see the color of the matte and the details of the
work.
Please enjoy many works with world view of Kiki Amano.
If you are lucky, you may be able to meet the author. I might be able to listen to various stories…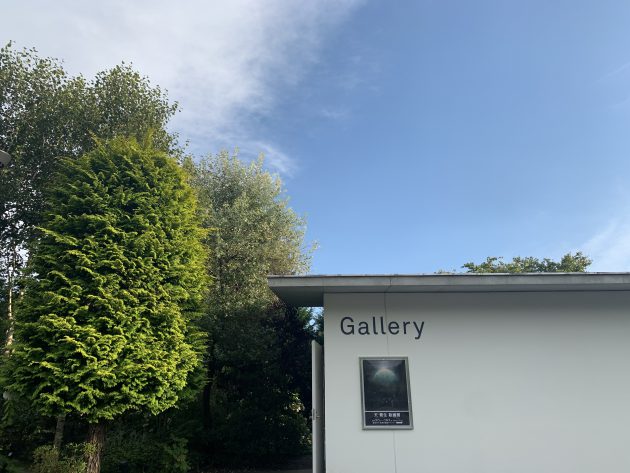 You are free to enter the gallery. Please drop in. We look forward to your visit.