Notice from gallery
2020.9.3
"Karuizawa Oiwake Photography Exhibition" held at the gallery has ended on September 2nd. It was well received by many customers. Thank you very much.
The gallery will be closed for two days from today (9/3-9/4) due to replacement of the exhibition. Please understand.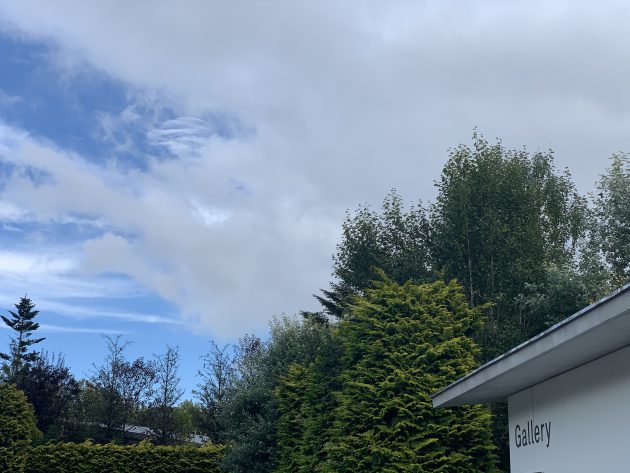 * In the gallery, "siki amano painting exhibition" will be held from Saturday, September 5th. Please wait for a while.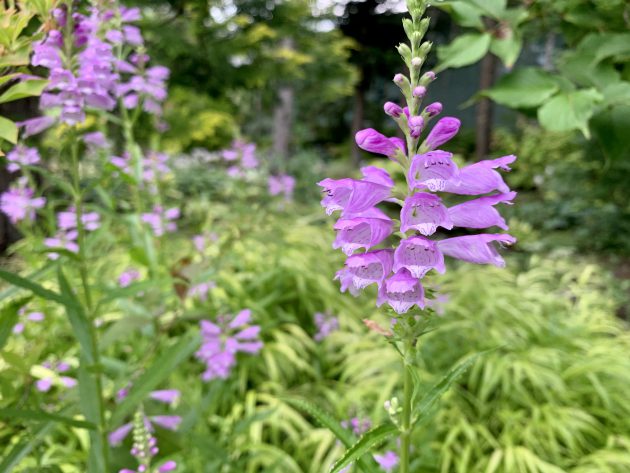 [Virginia lion's heart] We welcome you in the garden. The blooming of flowers in gentle colors makes you feel cool.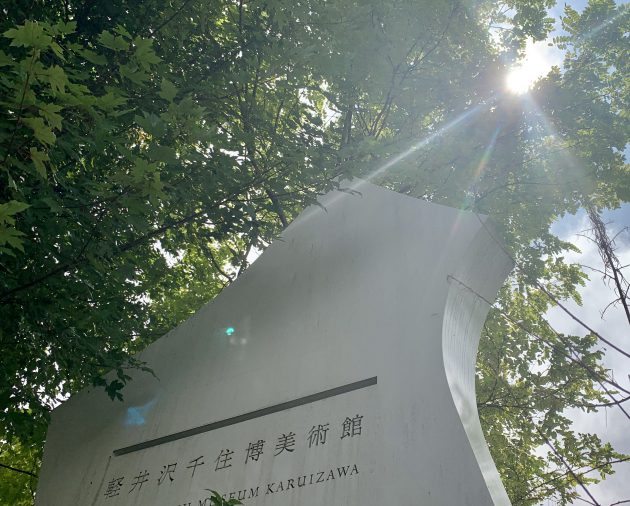 Karuizawa has become completely cold in the morning and evening. Please be careful of the difference in temperature from daytime.