Hiroshi Senju Print Exhibition will be held from June 3rd (Thursday) to July 4th (Sunday).
2021.6.3
Hiroshi Senju Print Exhibition will be held.
Period: June 3rd (Thursday) to July 4th (Sunday) Place: Karuizawa Senju Museum Gallery Gallery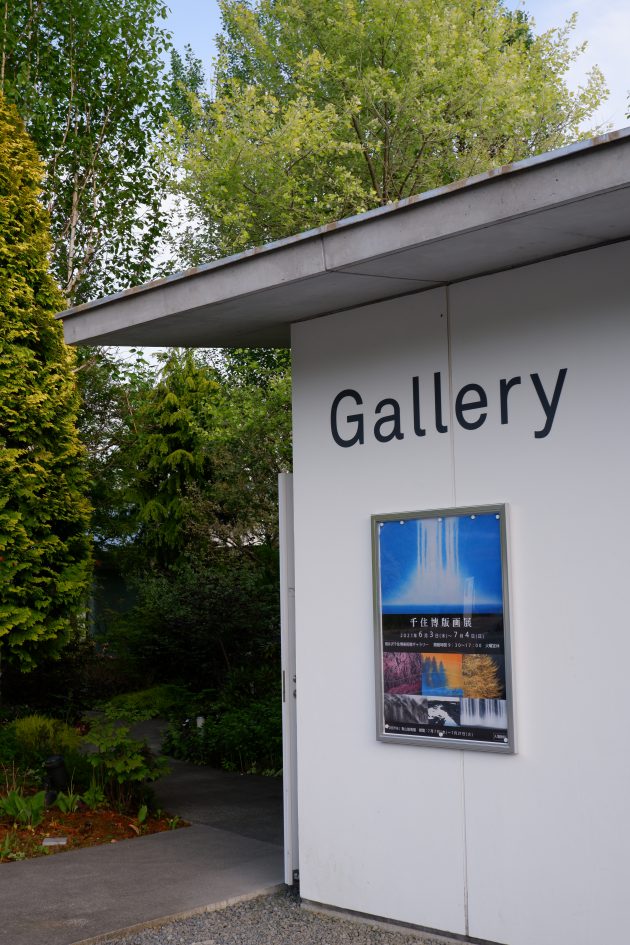 We will exhibit 22 prints from the initial works to the latest works, which Hiroshi Senju created with particular attention to paper quality and color.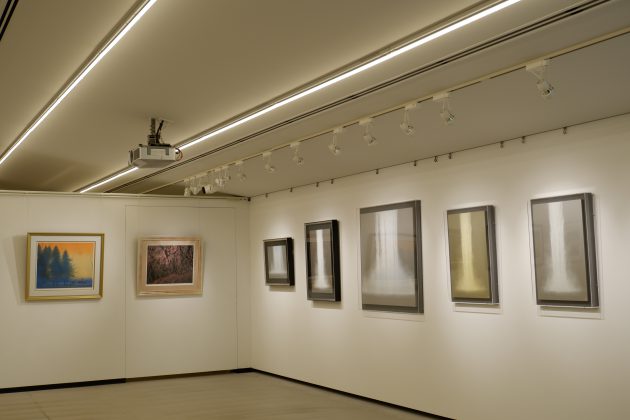 Please take this opportunity to invite everyone and come visit us.
🍃 It's a refreshing fresh green season! !! Monuments of the museum is surrounded by fresh young leaves are pleased to welcome you.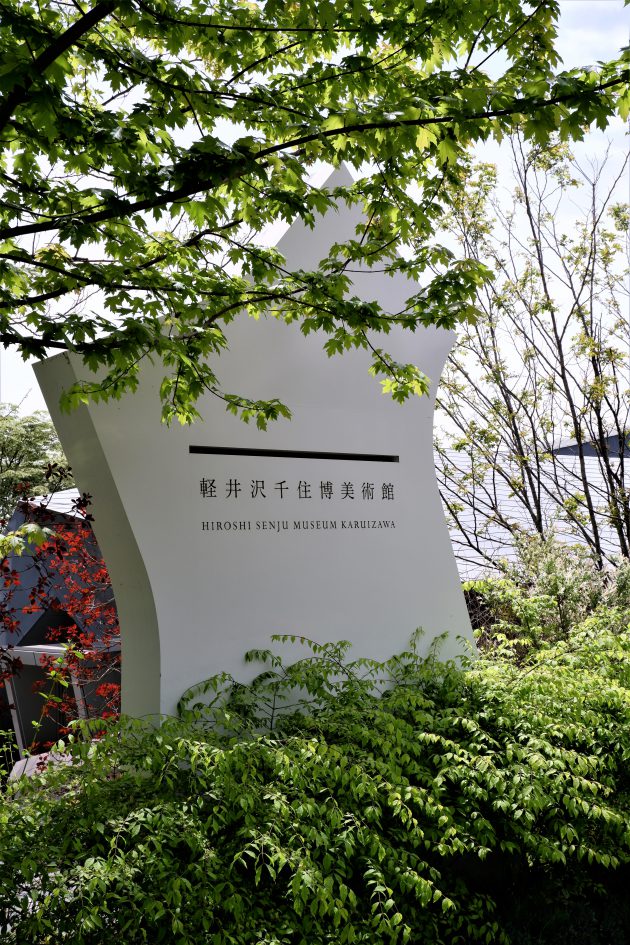 ◇ In the square in front of Blanche Asanoya, you can meet colored leaves of various shapes and colors. In the dazzling season of fresh green, why not take a walk along the small path beside the museum that continues from the square.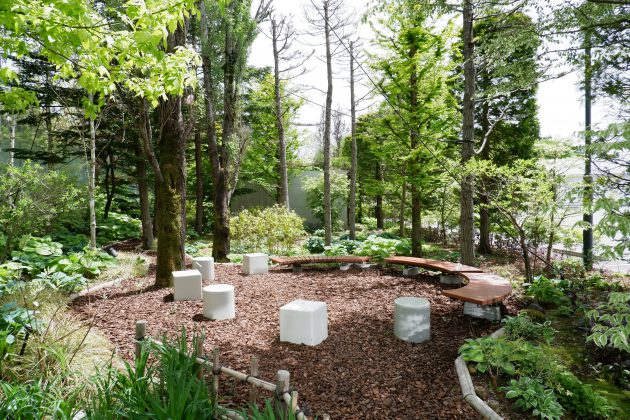 🌼 Hosta
Hosta (hosta) with leaves of various shapes and colors spread buds. You can enjoy the colors, shapes, and leaf patterns. From now on, the flower stalks will grow and bloom white and lilac flowers over the summer.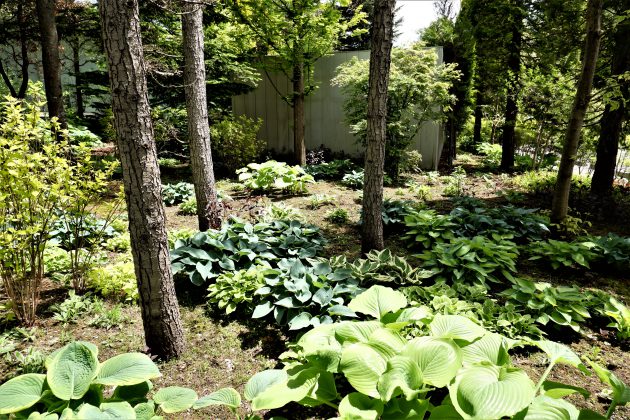 🌼 Oldfashioned weigela
Oldfashioned weigela buds have begun to open.
Because the pith of the branch is hollow, it is an empty tree (Utsugi). The origin of the name seems to have come from Soragi. Bridal wreath that buds slower than other plants. Even if you cut the branch, the inside is hollow, so "It has withered! !! It has a slightly poor characteristic that is easily misunderstood.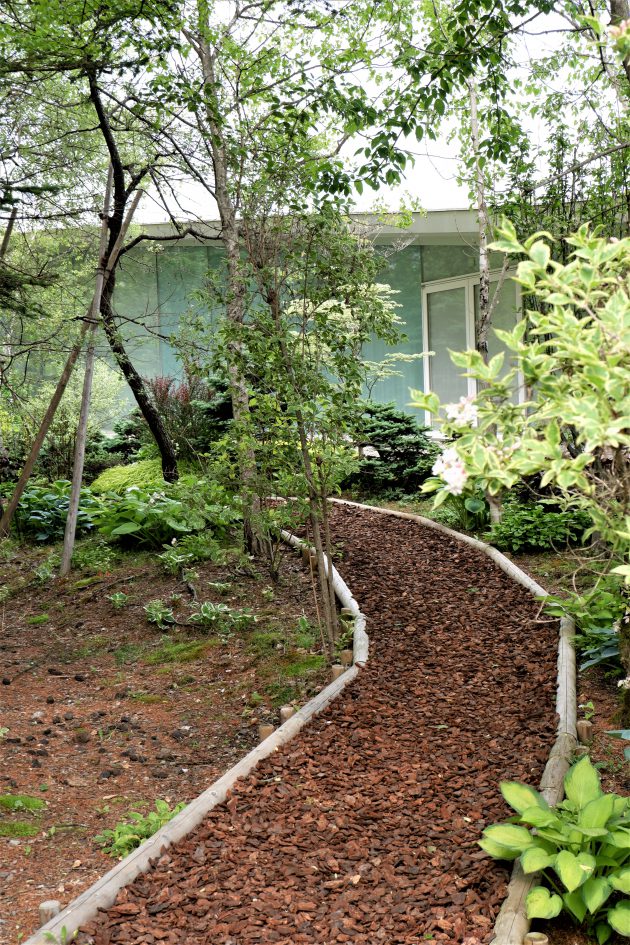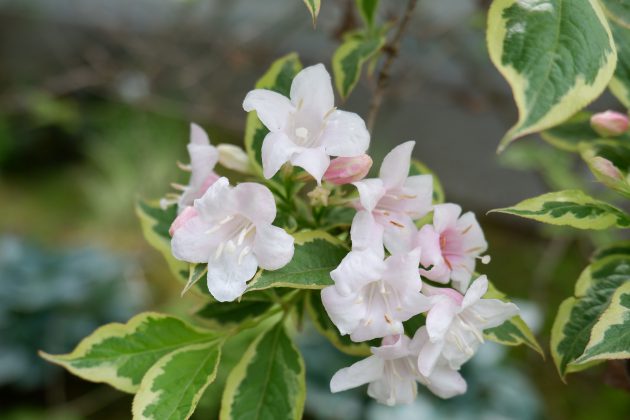 🌼 Western rhododendron
An eye-catching pink bud. It is dark pink at the beginning of blooming, but gradually changes to pale pink.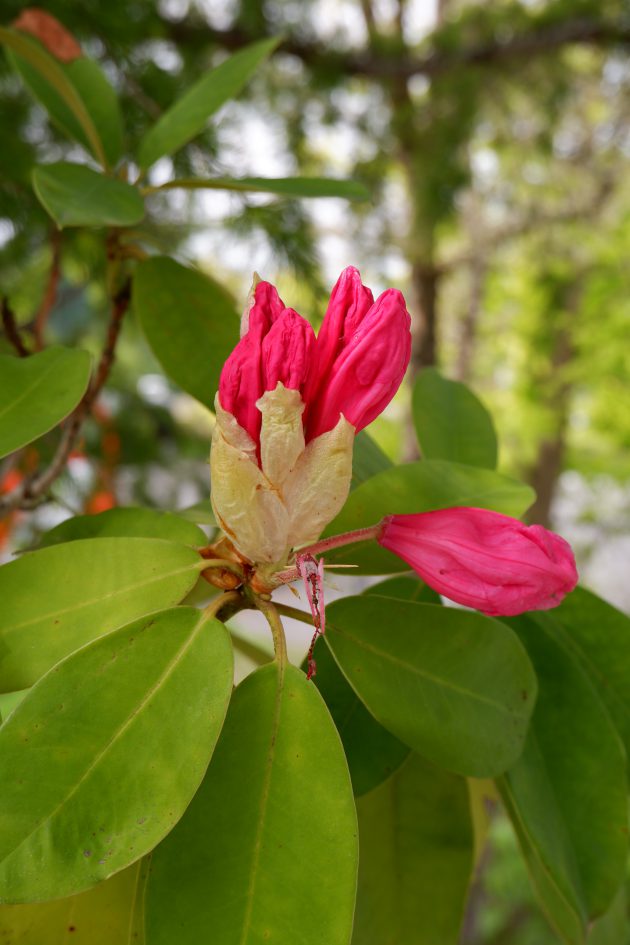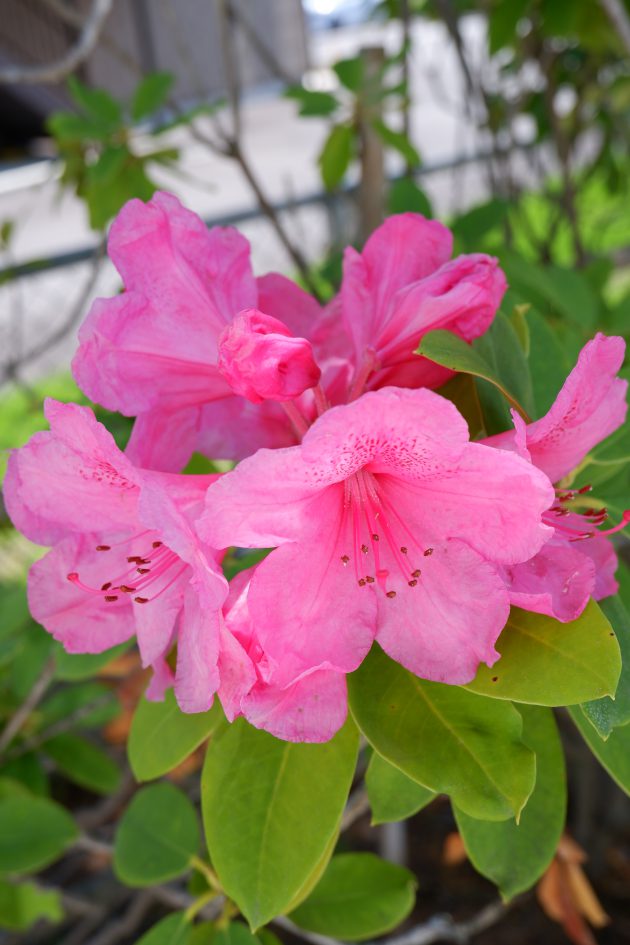 🌼 Iris
The irises are in full bloom in the parking lot next to the gallery.


🌼 Kisuge
The bright yellow kissge has begun to bloom. As it is called daily in English, it is a one-day flower that blooms in the early morning and closes in the evening.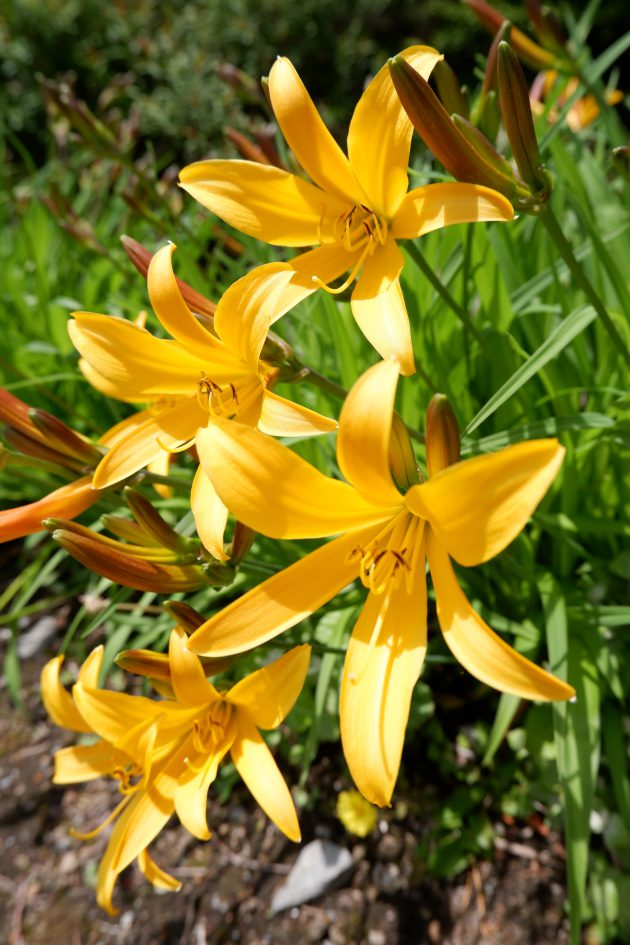 The rainy season is finally here 🐸
Please go to the color leaf garden where the green becomes brighter with every rain.