February Color Leaf Garden
2021.2.10
Winter season. The blue sky spreads over Karuizawa and the sun is shining down.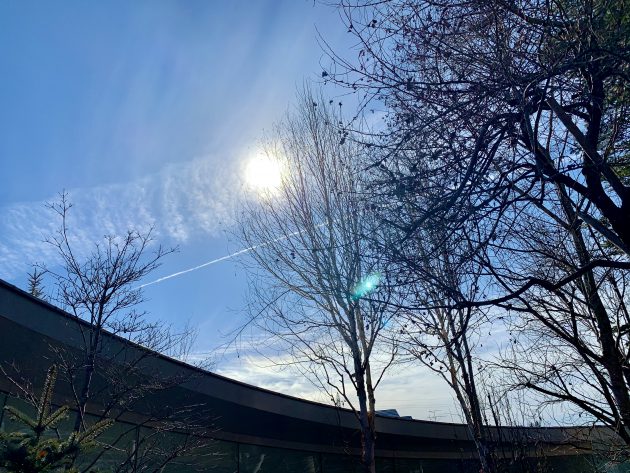 If you look closely at the tips of the tree branches in the Color Leaf Garden, you can see the winter buds that grow in the spring.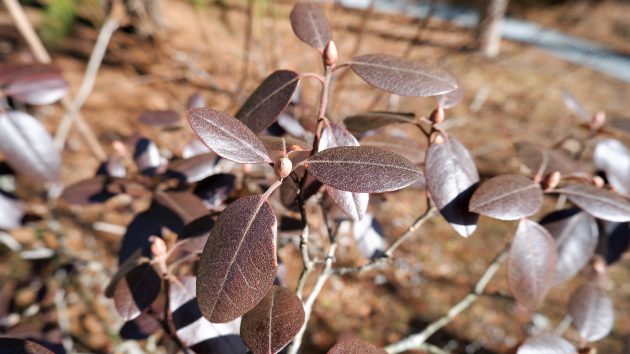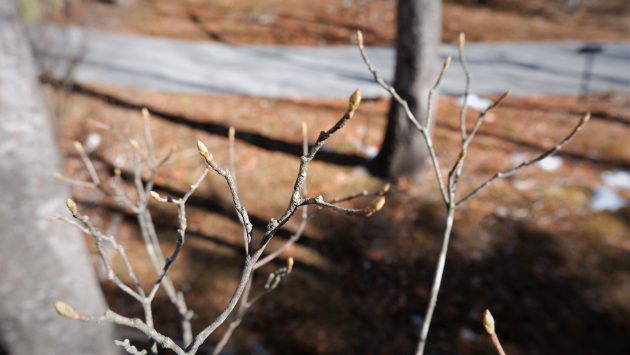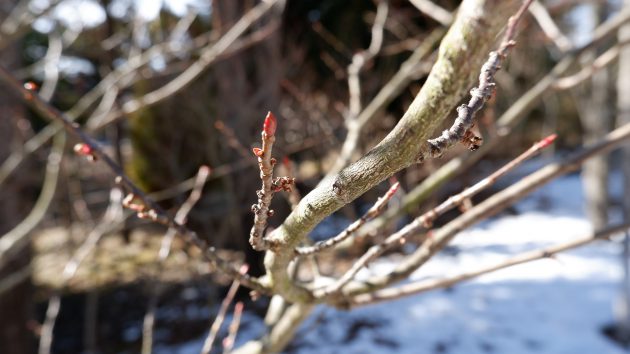 We are waiting for spring in the severe cold. Trees that endure the cold winter because they produce leaves and flowers in spring. Observing the appearance of winter buds is also a pleasure in the winter garden.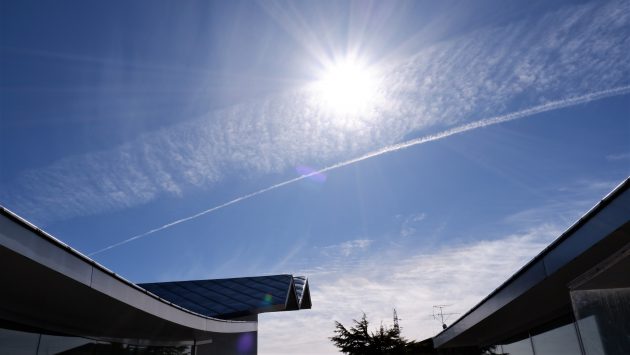 Warm days continued during the day, and the accumulated snow had melted considerably. However, Karuizawa in the very cold winter. When you come, please be careful about freezing of the road. Don't forget to take measures against the cold.
The Karuizawa Senju Museum is currently closed in winter, but staff are always on hand. If you have any questions or concerns, please feel free to contact us.