Introduction of original products
2020.7.20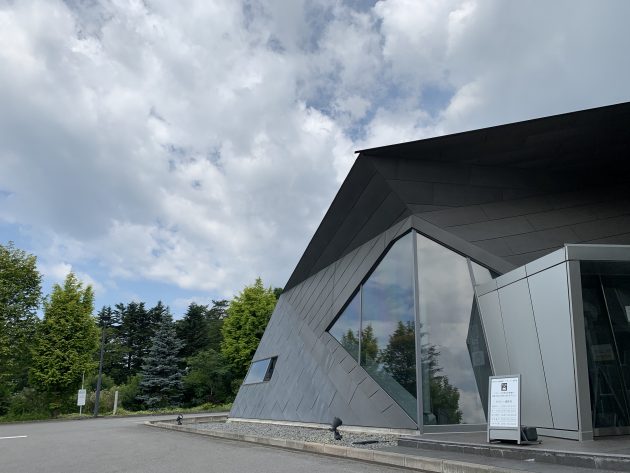 In Japan, plastic shopping bags have been charged since July. Therefore, we would like to introduce our original tote bag.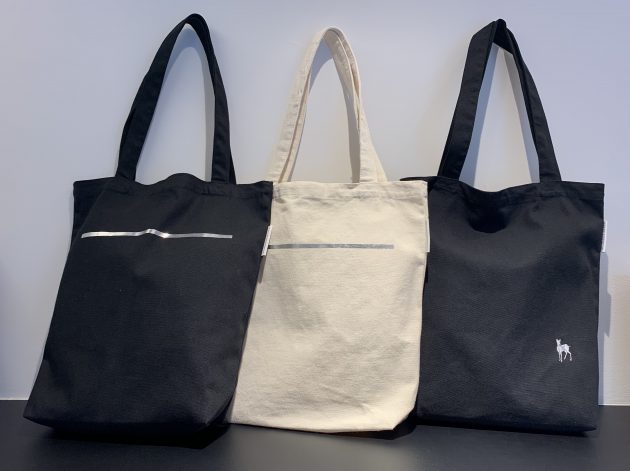 Each 1400 yen (tax included)
How about using it as an eco bag for shopping?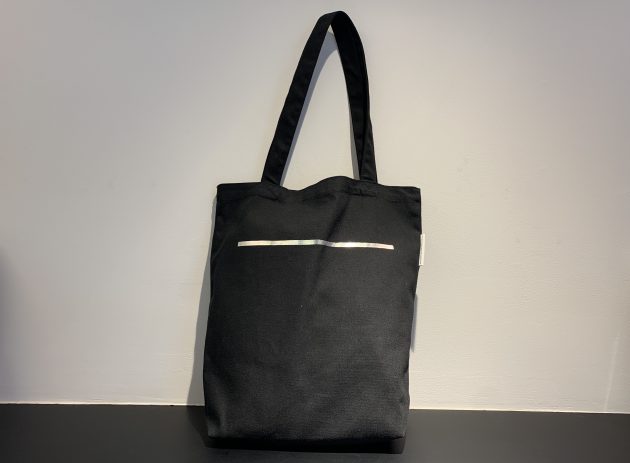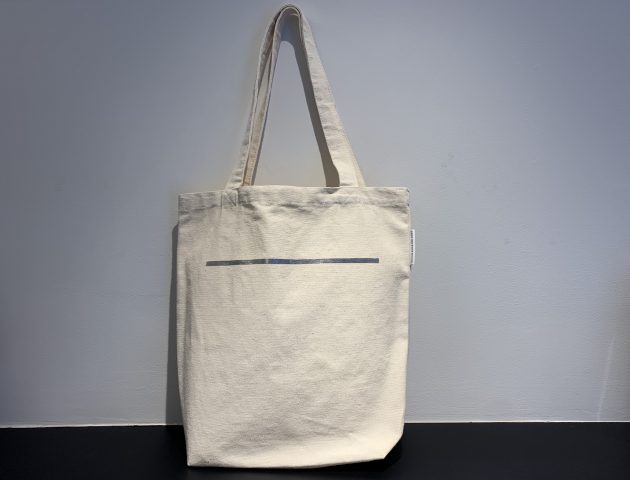 It is a design with a silver line that is the symbol mark of the museum. White with a refreshing atmosphere that is perfect for the coming season. Chic black with a beautiful silver line. Two colors are available.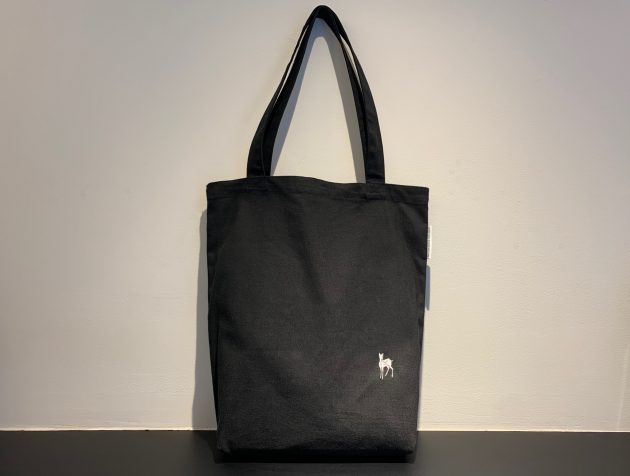 A design that contains one point of the deer that appears in many Senju works. The silver embroidery is small but has a strong presence!
A4 size fits easily. It has a gusset width of 10 cm and has excellent storage capacity! It's easy to use because it can hold a lot of luggage and is useful in various situations. All designs are simple and can be used by anyone of any age and gender. Recommended for eco bags, everyday use and souvenirs for travel.
This product will be sold only at museum shops.