Current state of color leaf garden
2020.7.10
It rained for a week However, even in such a situation, flowers and trees are growing well in the museum garden.
"Super Sevillian Blue" lavender is in full bloom. The vivid purple is eye-catching.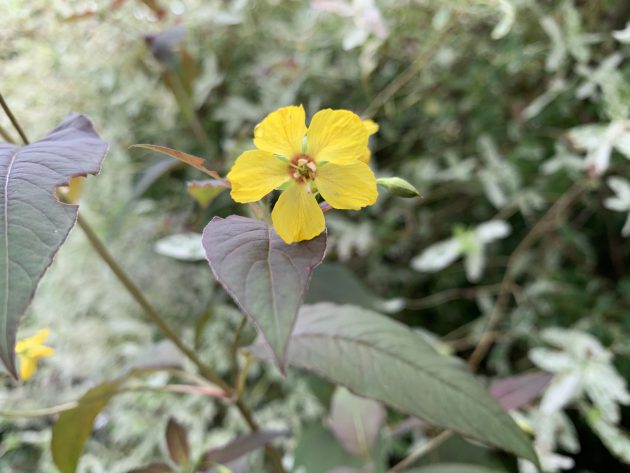 "Fire cracker" which changes the color of the leaves depending on the season. Cute yellow flowers have begun to bloom.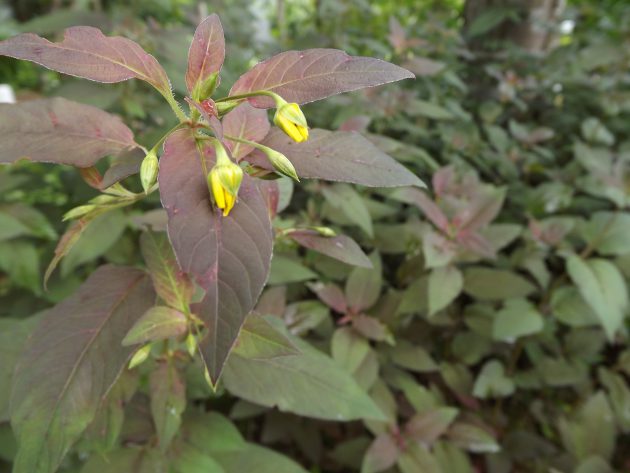 There are many buds now, so many flowers will come out soon.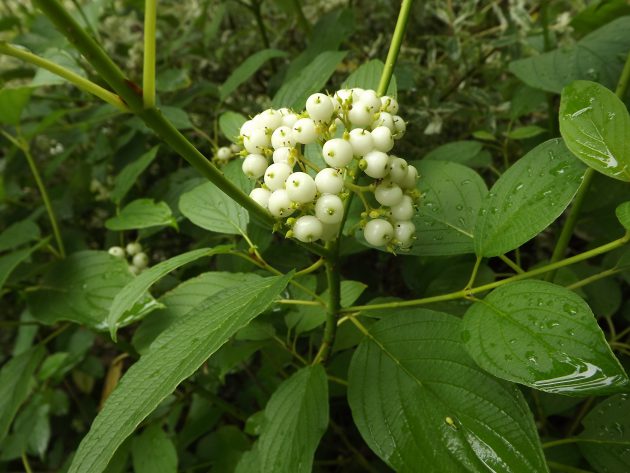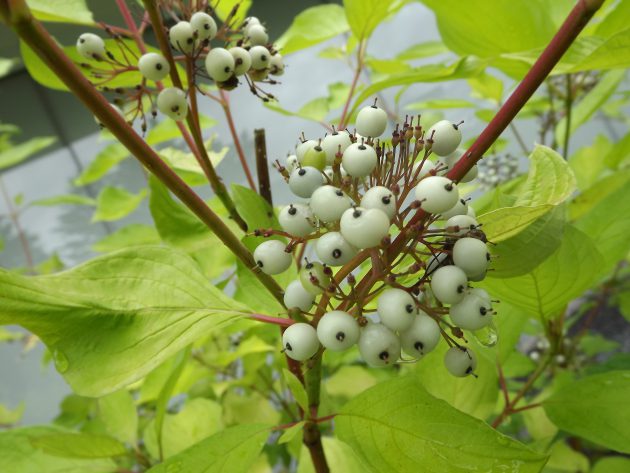 The flowers of "Cornus alba", whose leaves and stems have different colors depending on the species, are over and bear fruit.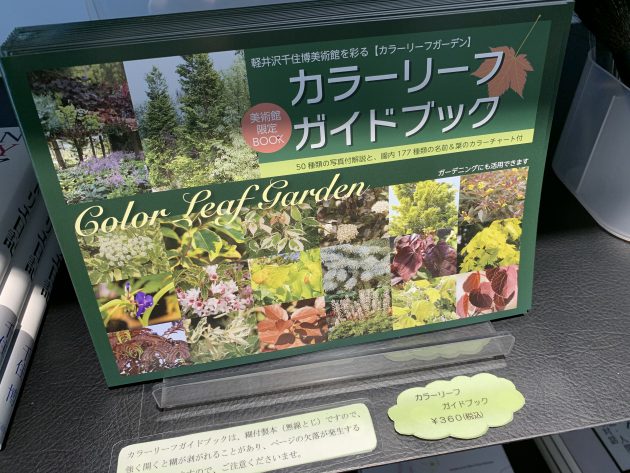 The museum shop sells the "Color Leaf Guidebook" for 360 yen. You can enjoy more by taking a walk in the garden while looking at this, or looking at the inner courtyard of the museum. If you are interested, please shop.
This is not in the Color Leaf Guidebook, but…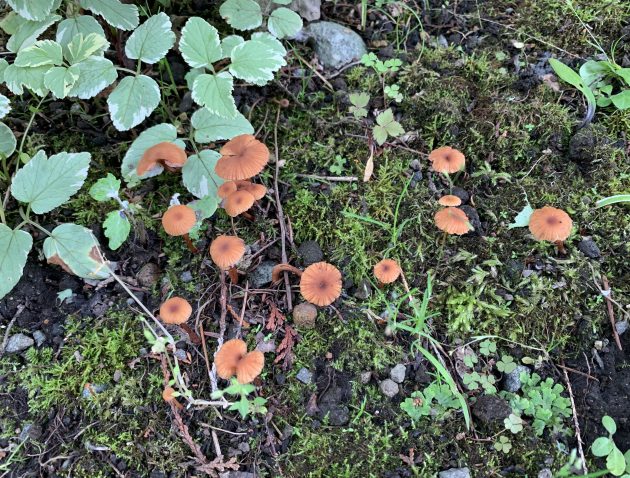 When I looked down on the path beside the gallery, I found many small mushrooms growing.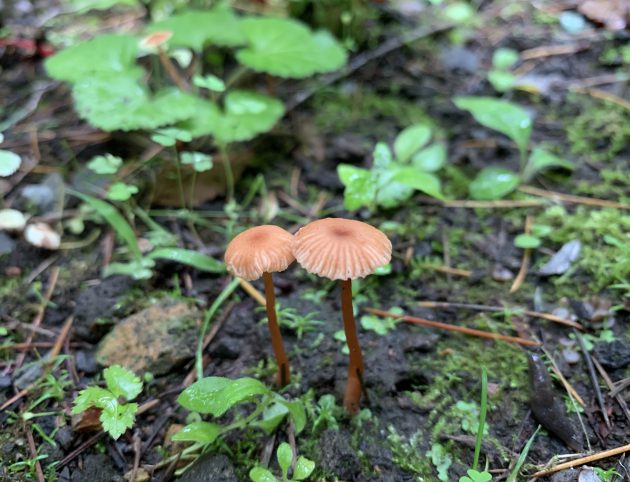 The way the mushrooms line up is very cute. It's almost like a story. I was fascinated by such a scene.