Autumn leaves are in full bloom 🍂
2021.10.27
Autumn leaves are in full bloom 🍂
🍁 Brightly colored leaves dance in the blue sky.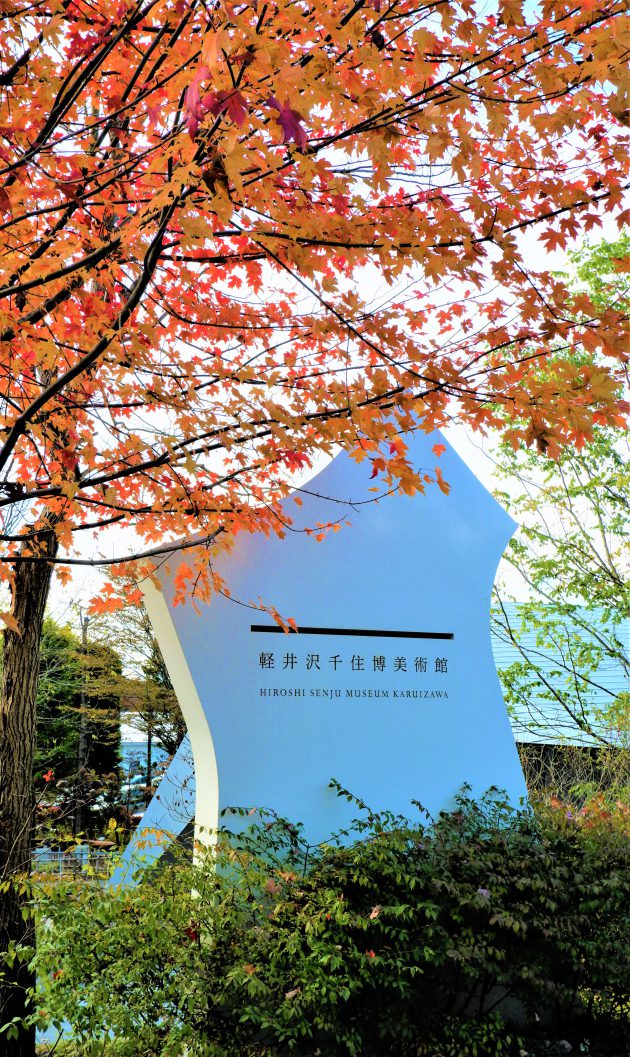 🍂 The eye-catching red color of Enkianthus perulatus is like a petal.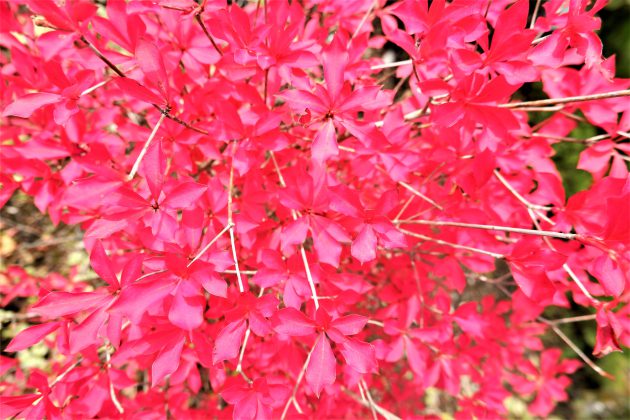 🌸 Pyramid hydrangea is also changing from white to pink.
🌼 For your reference … This is a pure white pyramid hydrangea on August 25, 2021.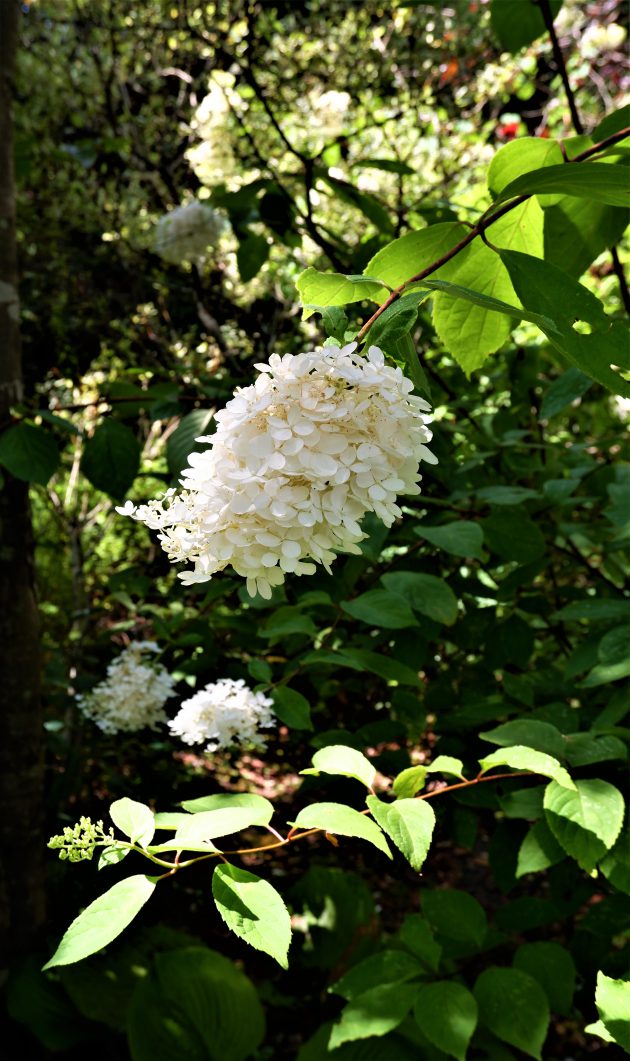 Why don't you enjoy the colorful autumn leaves and the refreshing autumn breeze on the weekends?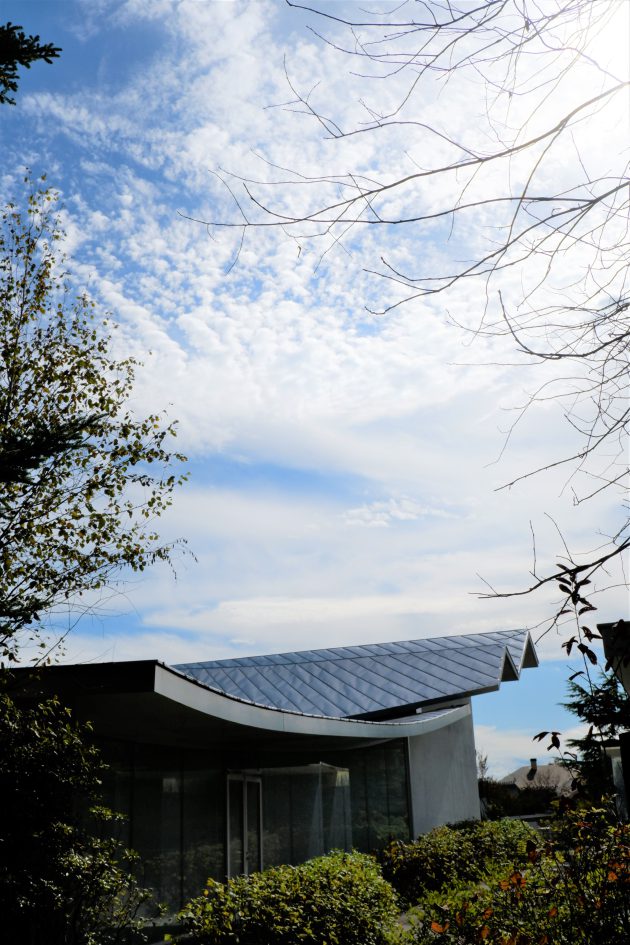 The museum will continue to hold the "10 Years of Opening Trajectory Exhibition" until December 25, and the Gallery will hold "THE PUBLIC ART" (10 Years of Opening Trajectory: Gallery Special Exhibition) until November 15.
We look forward to your visit.