«Karuizawa Oiwake Photo Club Photo Exhibition» started in the gallery
2020.8.5
From today, "Karuizawa Oiwake photographer photo exhibition" was held at Gallery .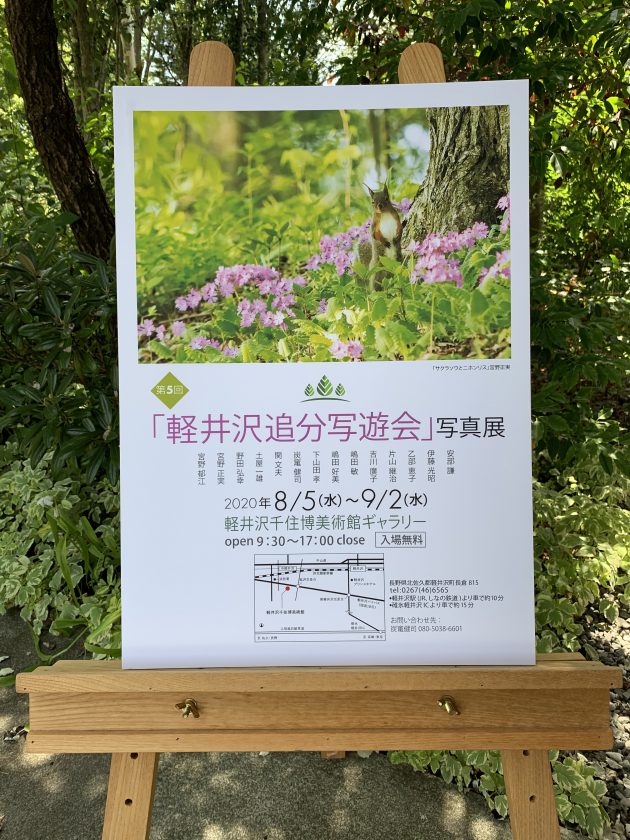 *Period: August 5th  to September 2nd  Open everyday
*Opening hours 9:30 – 17:00
* Free admission
«Karuizawa Oiwake Photo Club» is a photo club based in Oiwake, Karuizawa since 2013. There are currently 14 members. With the slogan of "learning from photography, playing with photography," I learn photography techniques and expressions, and enjoy photography by holding photo sessions according to the season.
The day before, I was shown the process of preparation.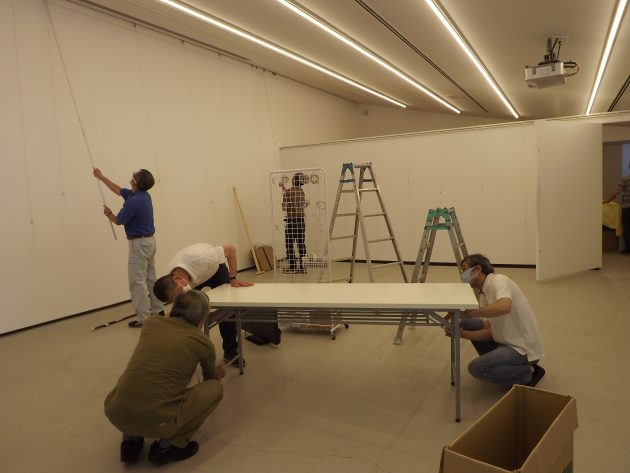 Photos are brought to the empty galleries one after another and the work progresses at a rapid pace.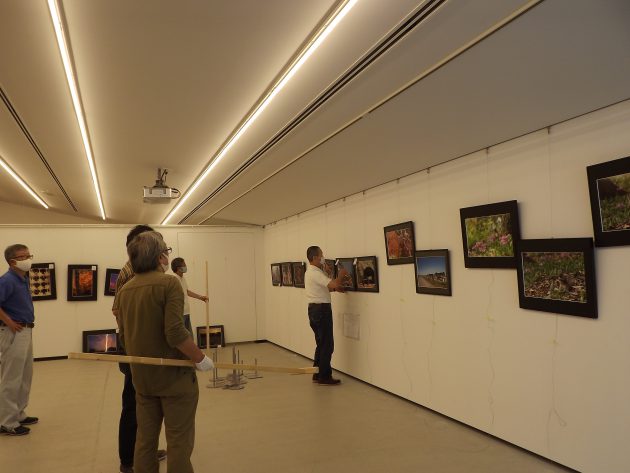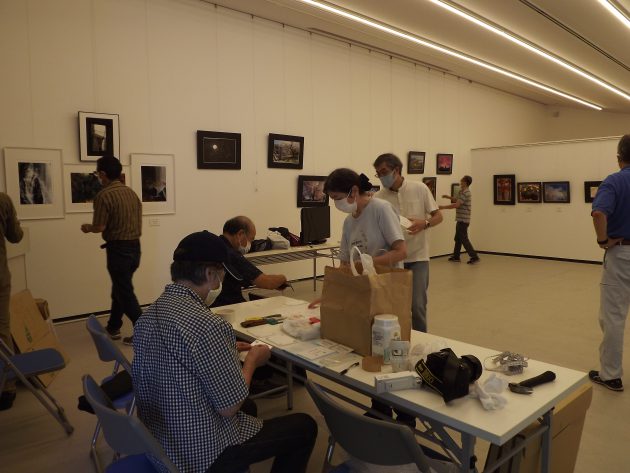 The members of the photo club prepared lively, hoping that everyone who came to the museum would enjoy it.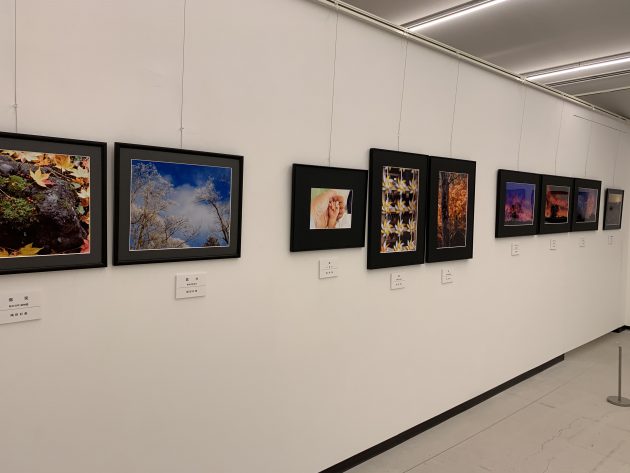 Thirty-eight photographs with the individuality of each of the 14 people were exhibited.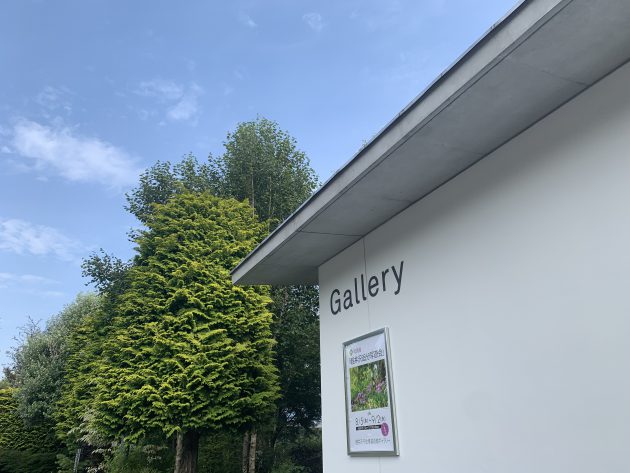 In the rich nature of Shinshu and in everyday life, a number of photographs that capture the moments that can only be encountered in that place from the perspective of each member. Enjoy each individuality and find your favorite one. A slide show "Shinshu Shiki" with about 80 photographs on the TV monitor is also on display. Please see this together.
You are free to enter the gallery. Please drop in. We look forward to your visit.